Invasion Confirmed New Year Demo Released!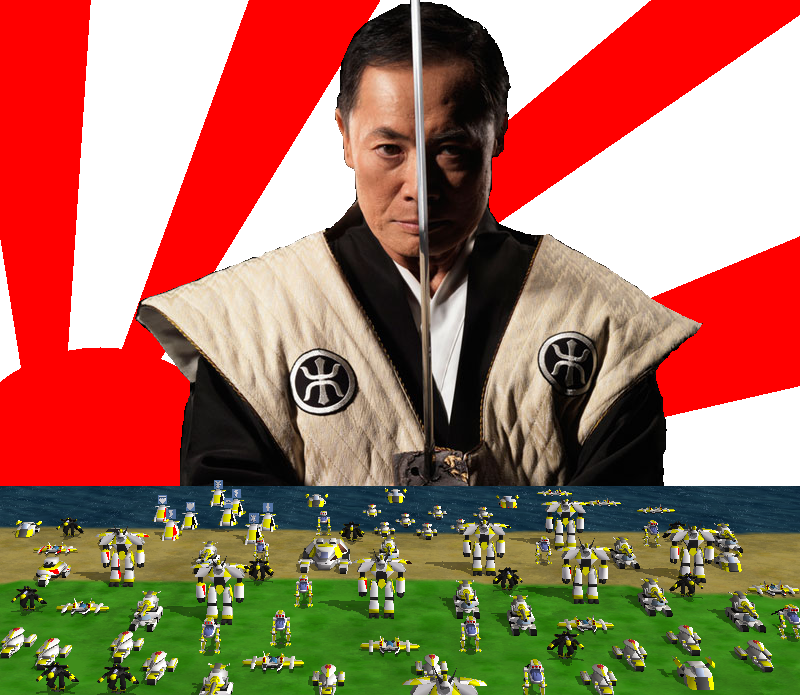 DOWNLOAD LINK:http://www.moddb.com/mods/invasion-confirmed/downloads/invasion-confirmed-new-year-demo

The New Year Release is finally here! Spread the cheer with bombs lasers and war bear (War Bear and batteries not included). This new demo adds additional units, balance, coding, maps, and tons of fun. Experience the toon filled battle as you favorite sides from the red alert universe.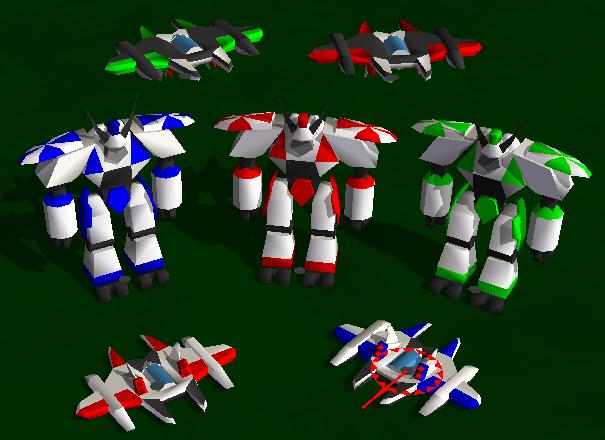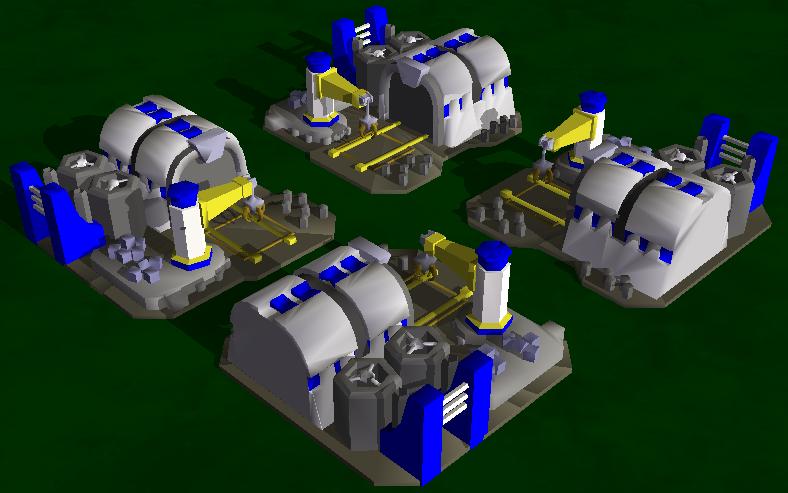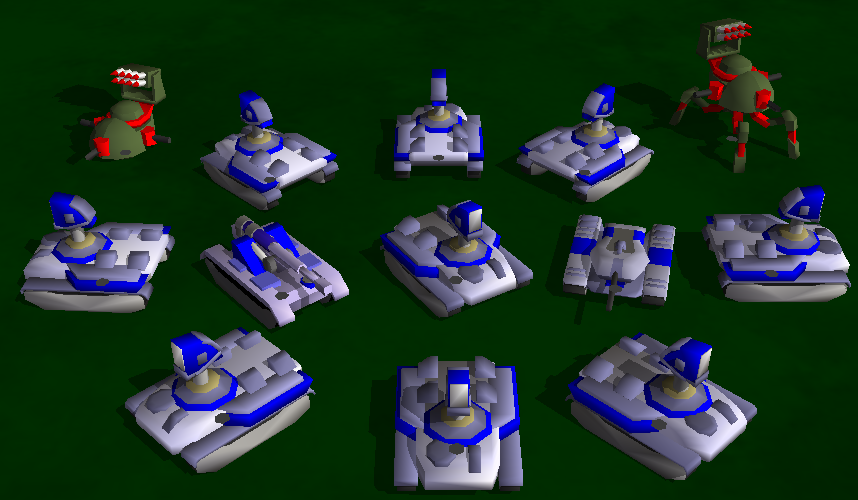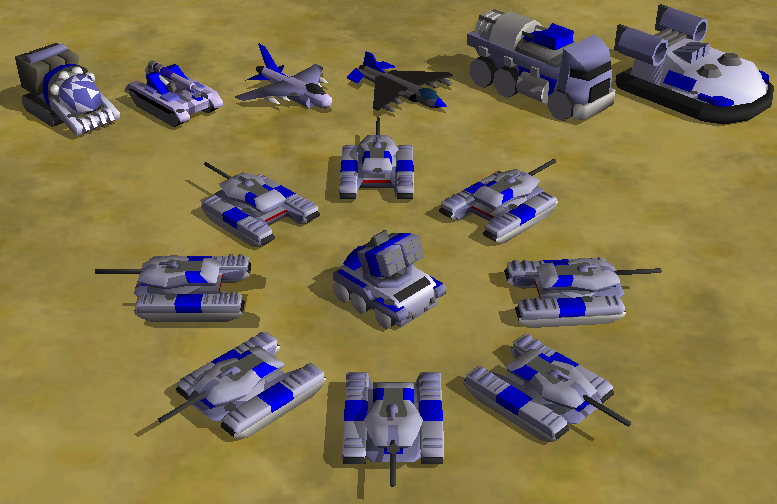 This release offers plenty of new stuff to play with along with a great balanced experience.
Play as any of the Soviets from the 3 Red Alert Games, the Allied forces from Red Alert 1, Yuri,
or even the Empire of the Rising Sun. Theres even a sneak preview of the RA2 allies and some of
their stuff. Battle accross several maps made especially for this mod with some of the tooniest
units ever to grace the RTS battlefield. This mod is fun, fast, and exciting, is chock full of
red alert factions and units, and is great in multiplayer. Your forces are waiting for you
commander, because Invasion Confirmed!