Tiberian Sun: UMP Merges with Tiberian Sun Client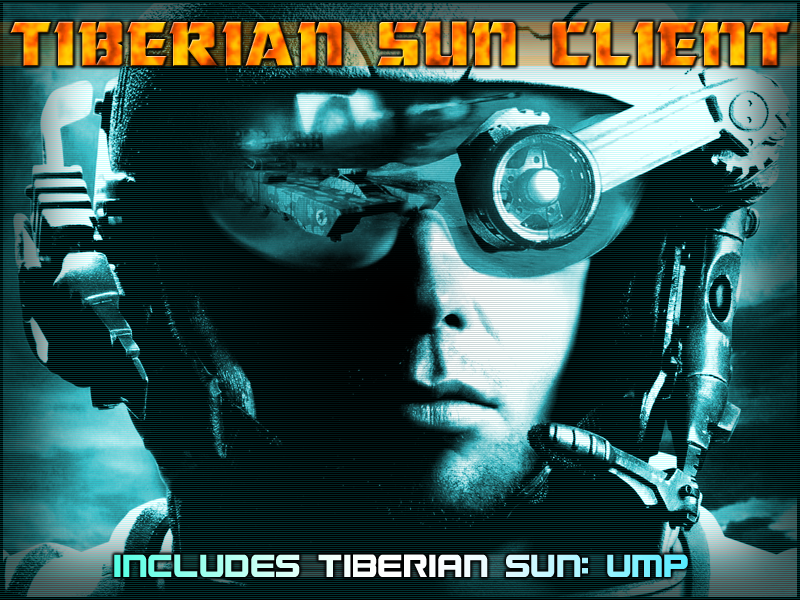 Hello ladies and gentlemen, today I would like to announce that

Tiberian Sun: UMP

has been merged with the new Tiberian Sun Client. All traces of the UMP's separate downloads no longer exist or have been updated to include and specify the fact that it is now part of the Client itself.

Our ModDB page has now been updated and edited to suit the Tiberian Sun Client's needs. This isn't to say that Tiberian Sun UMP is no longer an ambition, quite the contrary, we will continue to fix bugs in the original Tiberian Sun code and these fixes will be included as a part of the Tiberian Sun Client itself in the future, assuming we come across more bugs in Westwoods codes,

which I think we all know is incredibly likely

.

For those of you that don't know, the purpose of Tiberian Sun: UMP (Unofficial Mini-Patch) is to fix all known (fixable) bugs in Tiberian Sun.