I currently have limited access to the D-day website and no access to my FTP, as I cant post any news updates my enthusiasm to work on D-day has dropped somewhat. So I decided to work on a physical model instead of a voxel one
I haven't made a model tank in about 15 years (moved house & no longer had the space to make models). I had a lot of fun making this so I plan to make some more, if there is interest I'll post more of my modelling work here.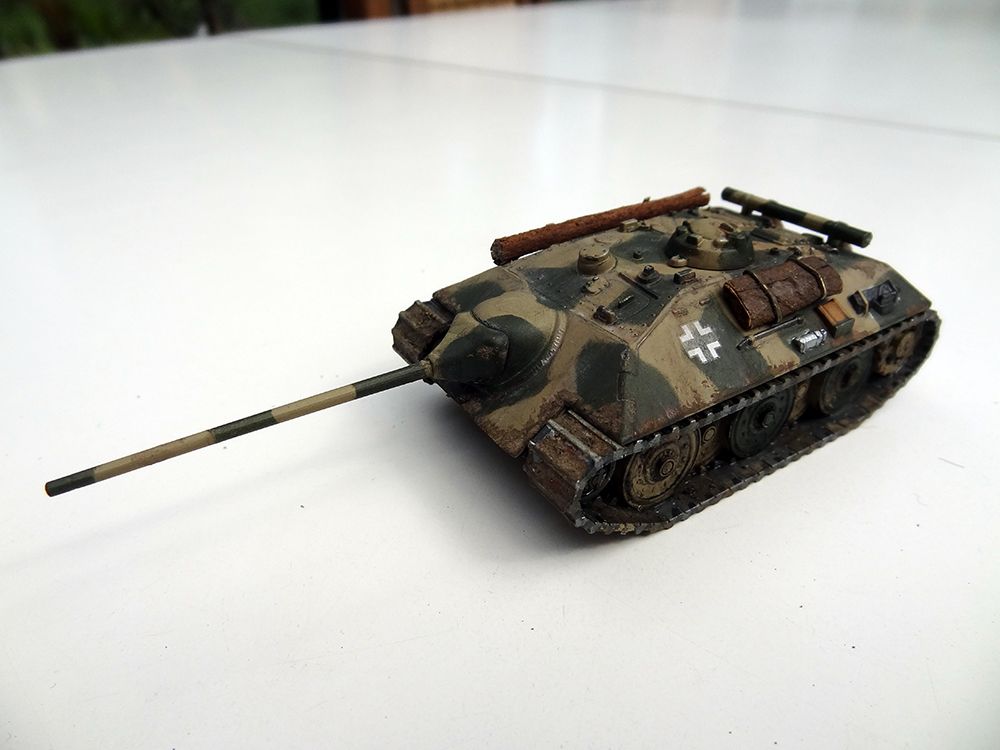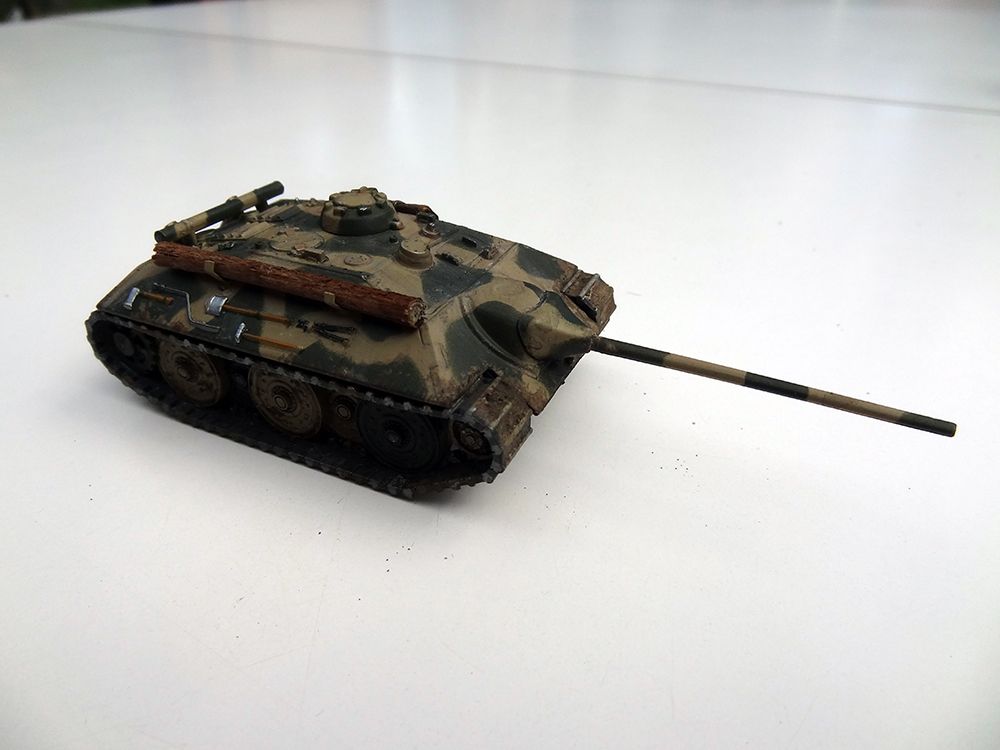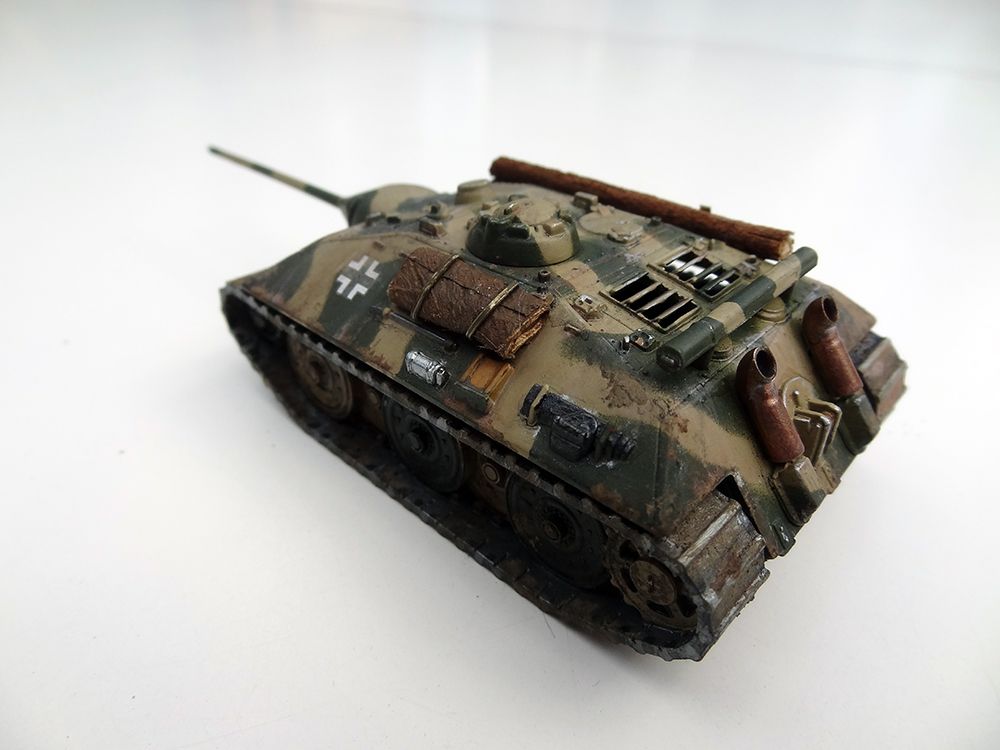 For comparison this T-34/85 was made 15 years ago, it's been sitting on a shelf since.