So, we hoped to deliver a bigger update with maps, singleplayer and co-op missions by the end of last year. As you know, that didn't happen. The biggest reason for that is that near the end of last year, our multiplayer community got far more active. During the last half a year, it hasn't been a rare sight to see 20 players online simultaneously, and more people have been talking about DTA and organizing games on various Discord communities. As a result,
we've
actually
been
playing
our
own
game
instead
of
only
creating
content
for
it
.
While spending time on playing, we haven't been all inactive when it comes to updates. We've released
14 updates
since our last news post. With the active PvP community and our participation in hundreds of games, we've managed to gather feedback and implement a lot of competitive balance changes. We've also added new multiplayer maps and our usual stream of client and game engine updates as well as new terrain has continued as well.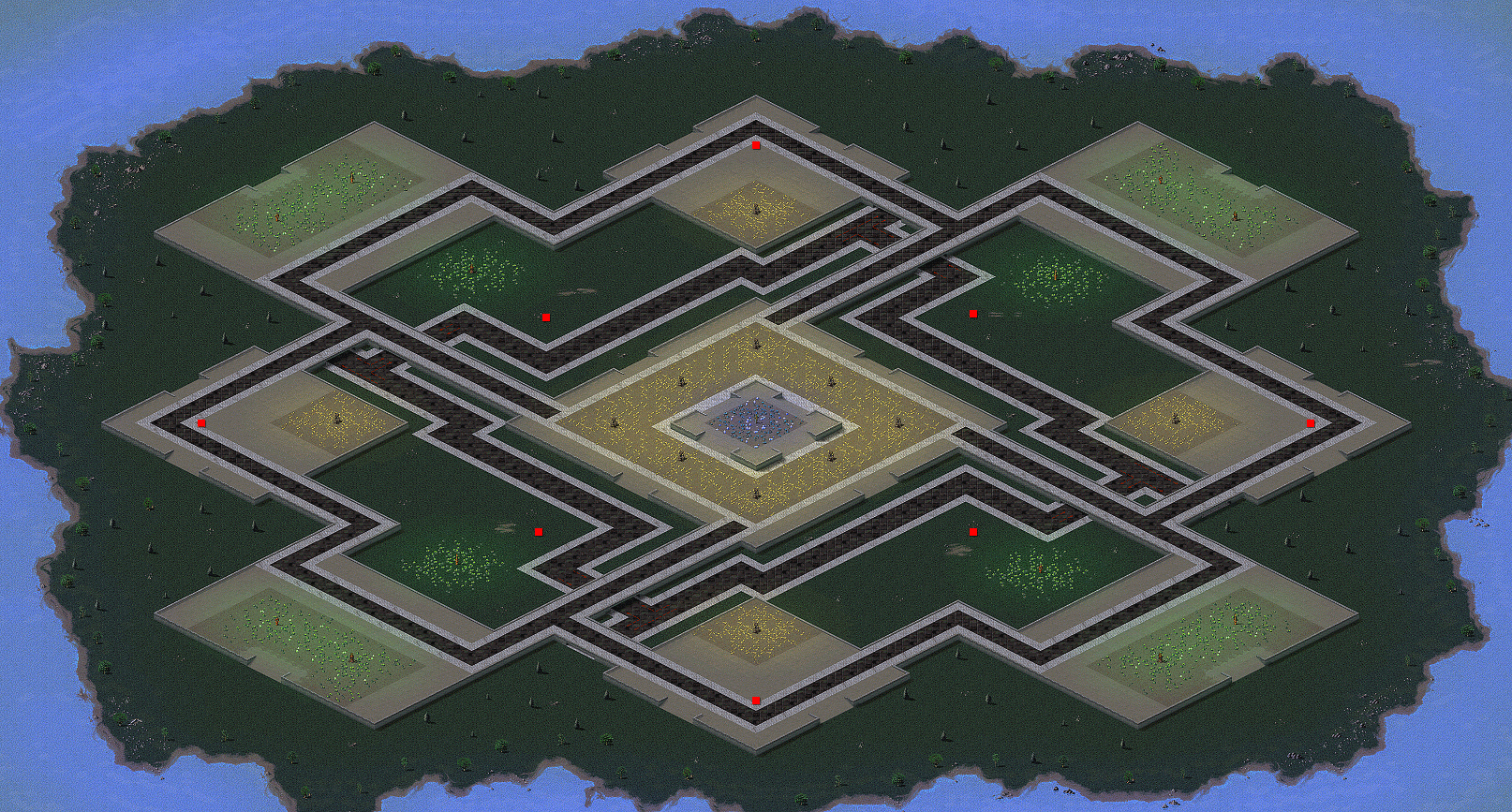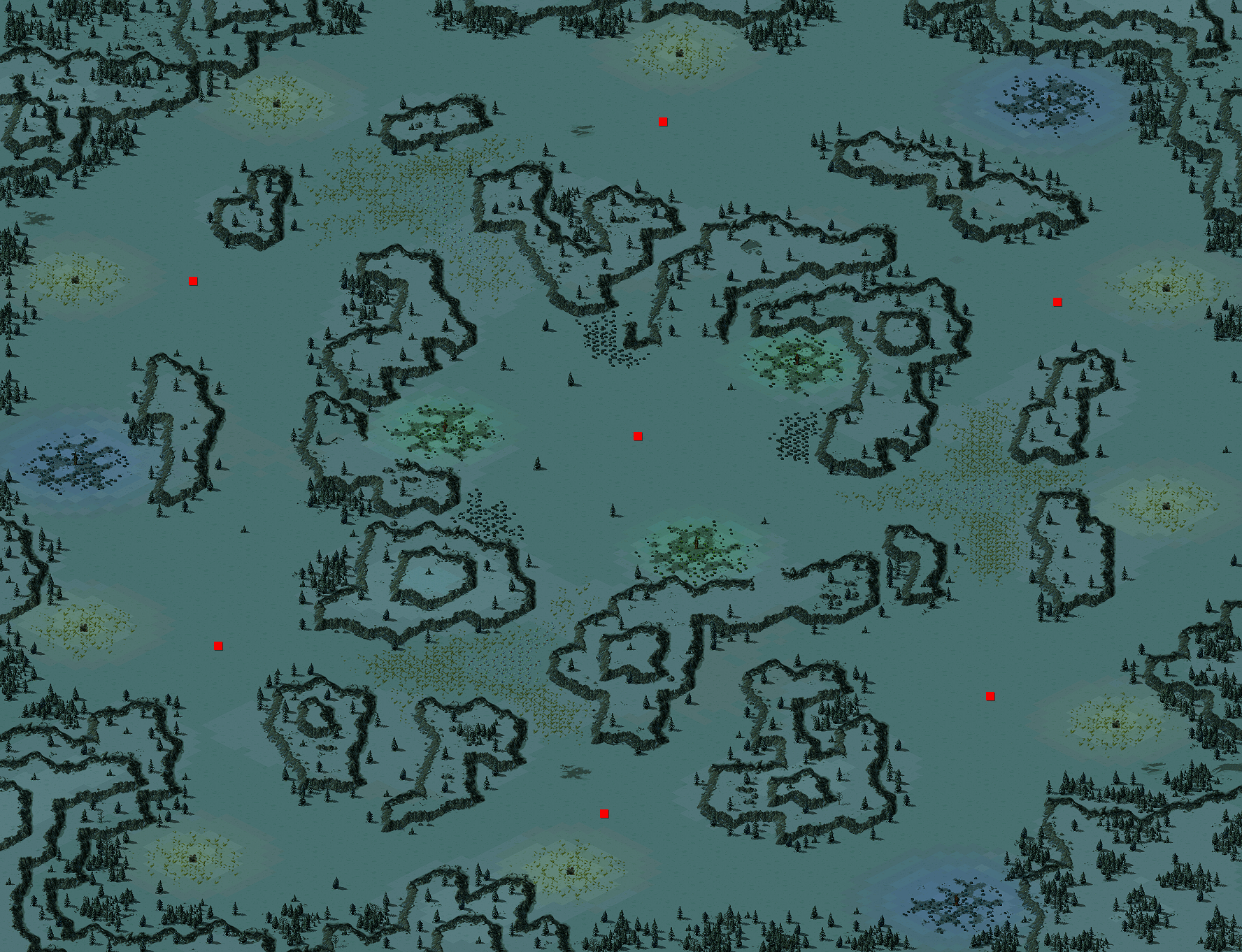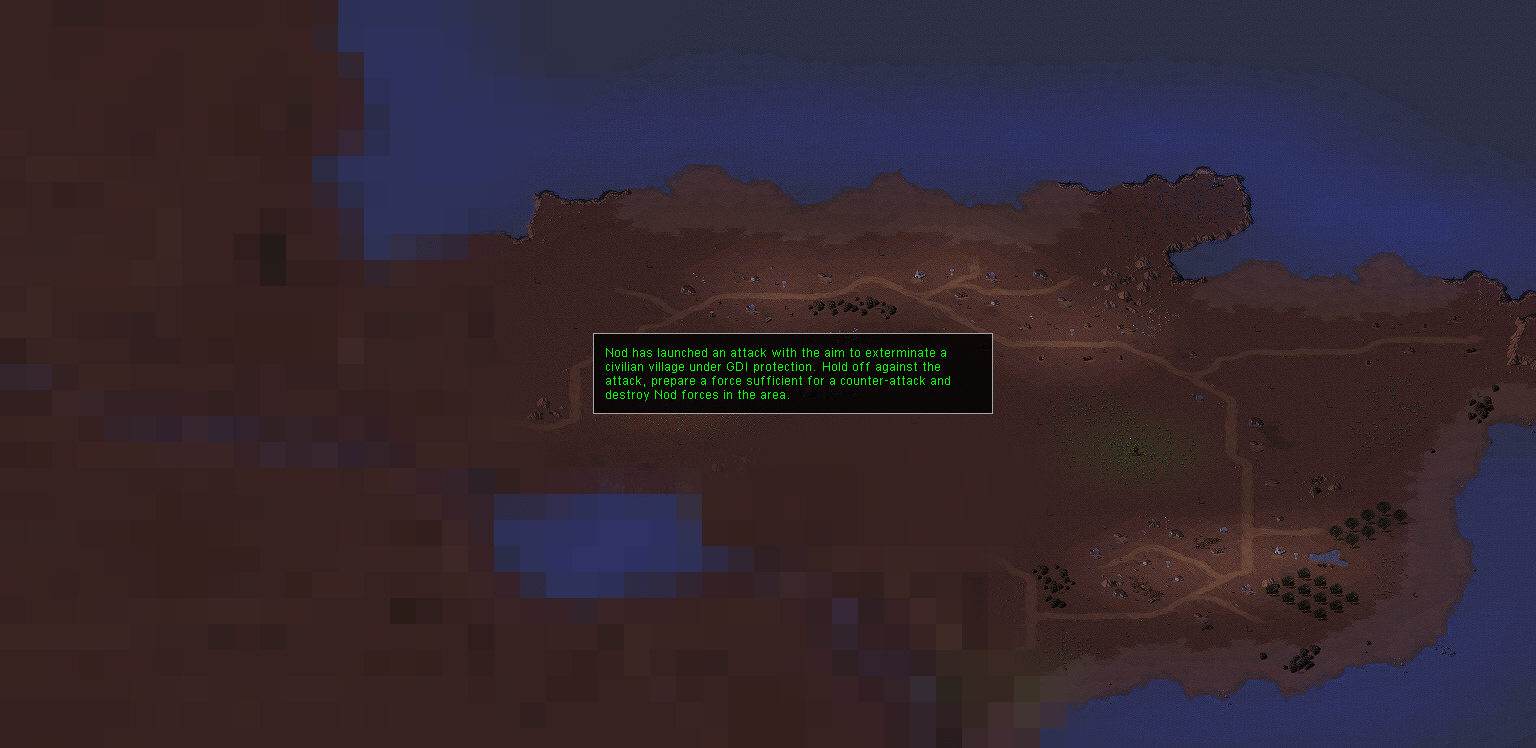 Speaking of multiplayer maps, multiple players from our active online gaming community have also got interested in creating maps for DTA. Flippy, Tiberius and TrainStation have all made some pretty maps within the last couple of months.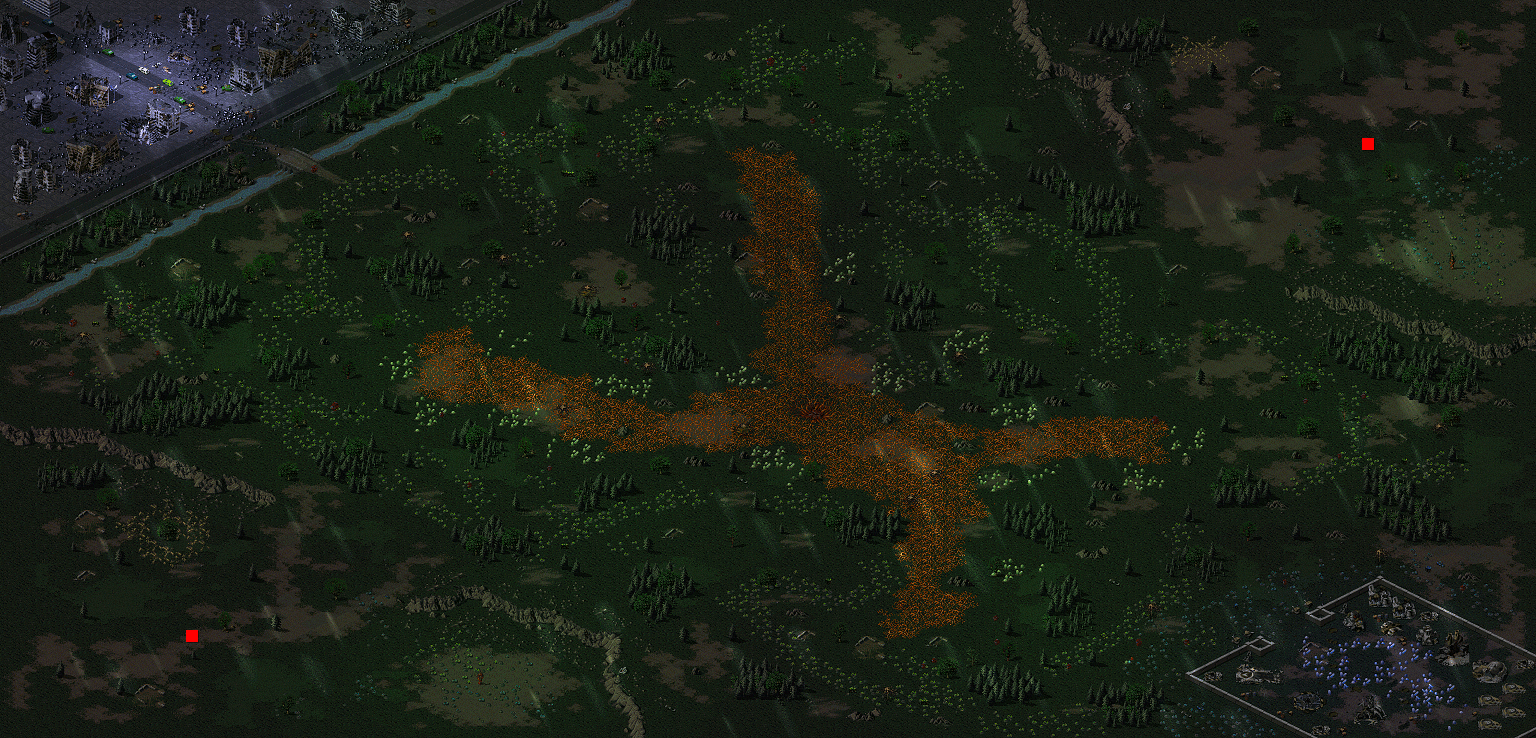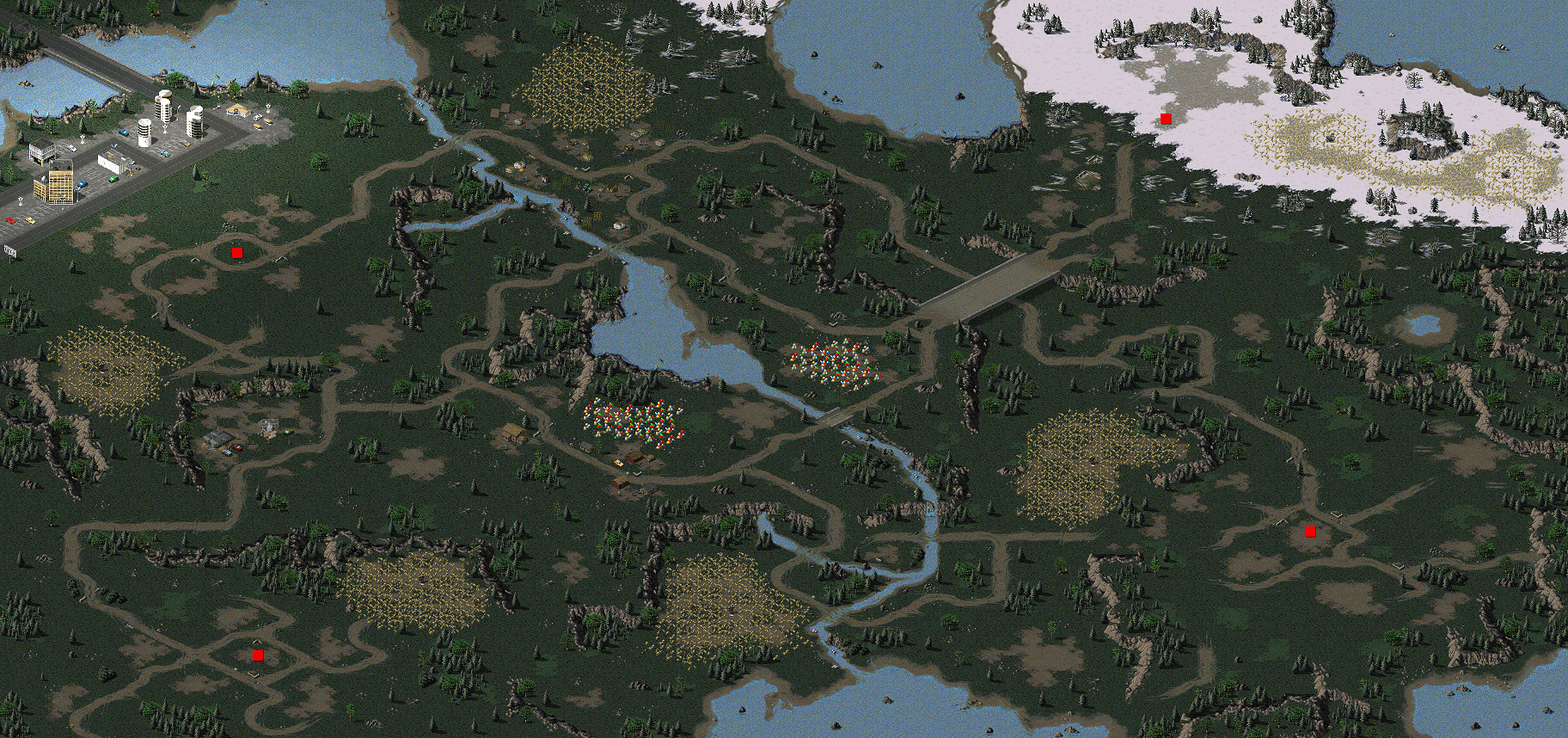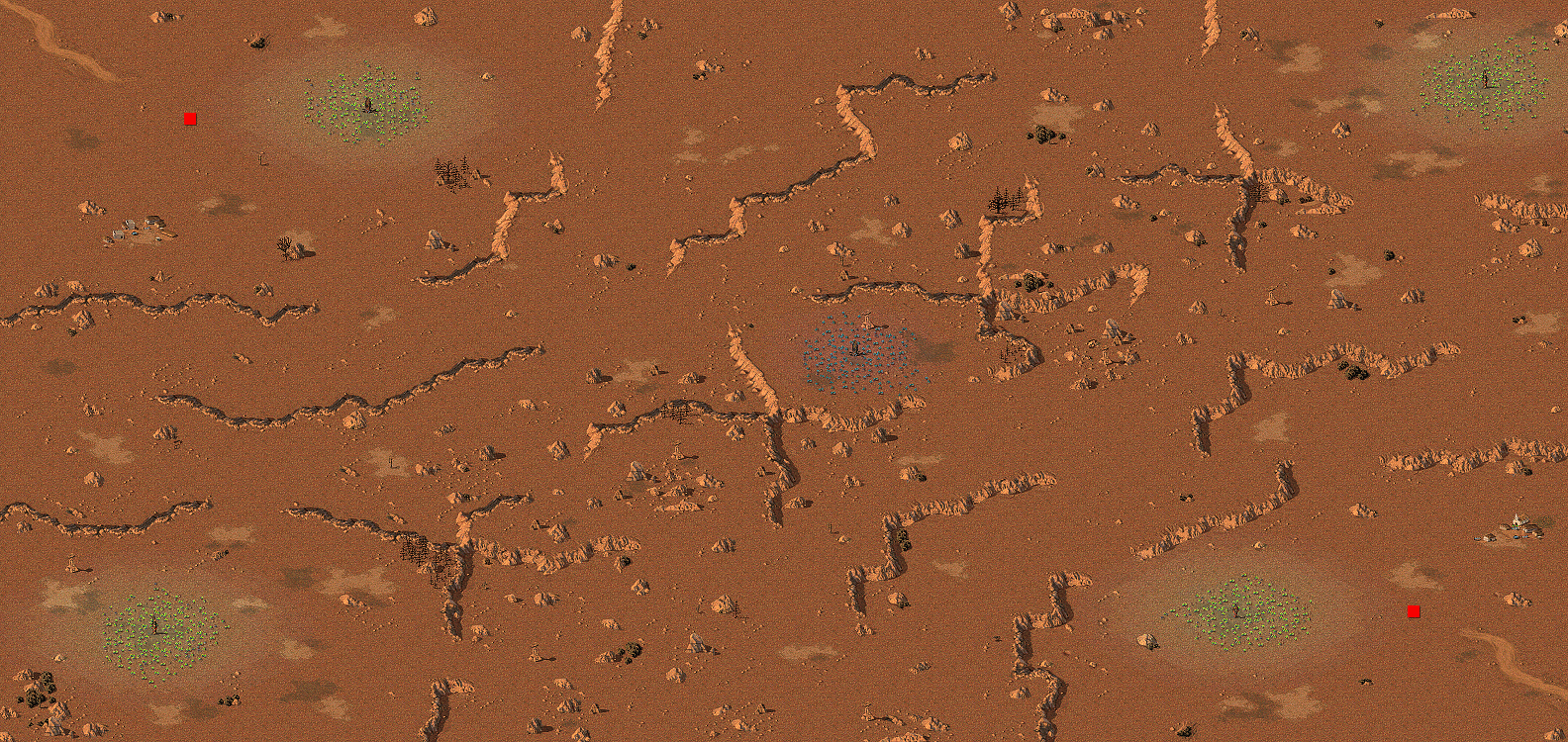 During Easter we also released the "Bunny Hunt" special mission, which has gathered a lot of praise. Despite being an Easter special it's still available, so go play it if you haven't already! While DTA's missions are known for being hard, I made this one lighter than usual so everyone could have fun in it.
...oh, you actually like it hard? You want to challenge yourself? Don't worry, there's still an extra twist for you who enjoy torturing yourself on Hard mode.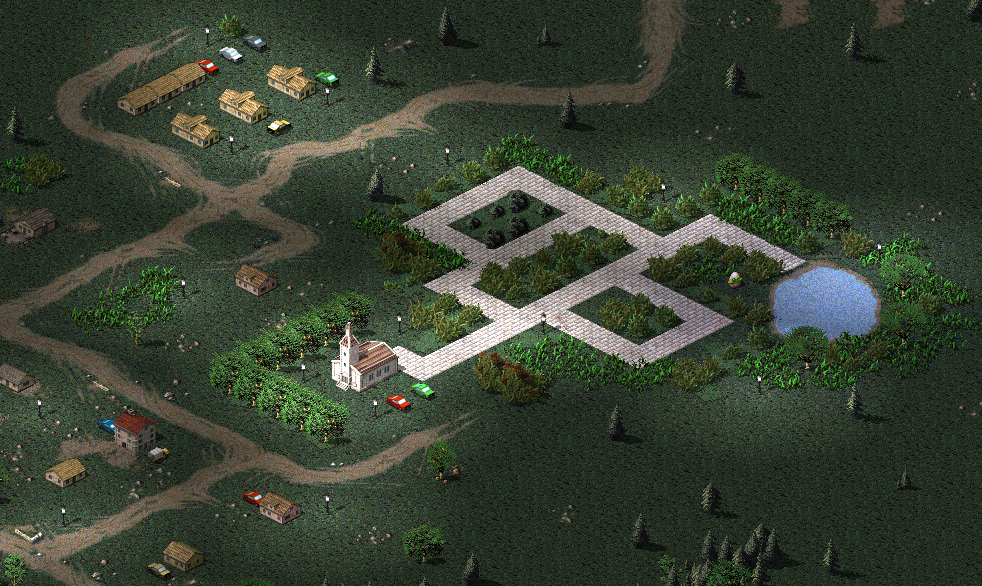 While our gameplay and balance have been in a good state for years and we've also improved them greatly within the last year, we've identified some more ways to make our game more interesting. We also haven't forgotten the plans to create more singleplayer and co-op missions. The work that we did for them prior to our multiplayer community exploding is still there, and we've been continuing it, with some missions already finished and more under development.
So while we've been rather lazy with PR work (or too busy developing and playing to do it), which involves writing news posts, there's been a lot happening behind the scenes! Expect to see a major update with significant gameplay changes and new missions later this year!