Metropolis


Made for CnCnet only! Voxels and triggers used are uploaded unto cncnet

Metropolis[Ally][Vet.2.46]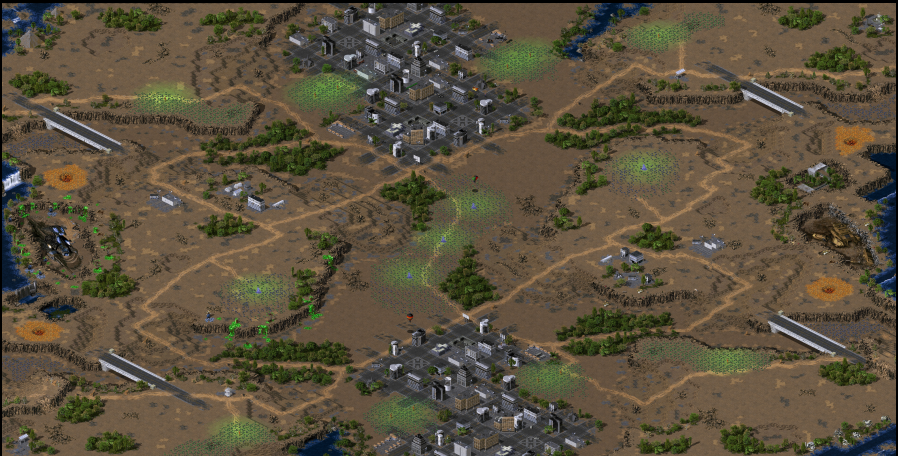 Made by Humble


Scripts by Holland

/map 101b0c50a42f13a2bf2dae67d8bedb8a4f258bd8?
DOWNLOAD



Quick note:


Humble has done it again, he made another outstanding multiplayer westwood style Tiberian sun map. In this map metropolis, there is amazing precision and details. 
Humble as I know him, is one of the few Master Elite players still playing today, and it definitely shows in his perfectionism in all of his maps. 

We got be very creative and added a cool feature that makes gameplay somewhat very interesting, which includes granting control:

Spawn 7 and 8 are 'SuperSpecs', They own only the Crash sites, either the UFO or the KODIAK. They are both hard to kill and they give all team players a teeny tiny bit of money, much less then a single Harv would. Both auto-allied teams can see their crash and optionally grant control to, and so 'superspec' can focus on using their scouts, control their harvs, etc.
After 14 minutes, the crash site's superweapon droppods are hacked, and Bbth superspecs will be loading the Droppods, 5 Minutes after that, the multi-missile, 16 minutes after that, Ion cannon, and 11 minuts after that the hunter seeker.
Superspec will die when the crash site is destroyed.



Specs:


Metropolis[Ally][Vet.2.46]
Autoally
Veteran patch 2.46
SuperSpec's (grant control)
Blue tib trees & fona's (no firestorm needed)


Map is very Alive!! We also made sure none of it would interfere with online gameplay.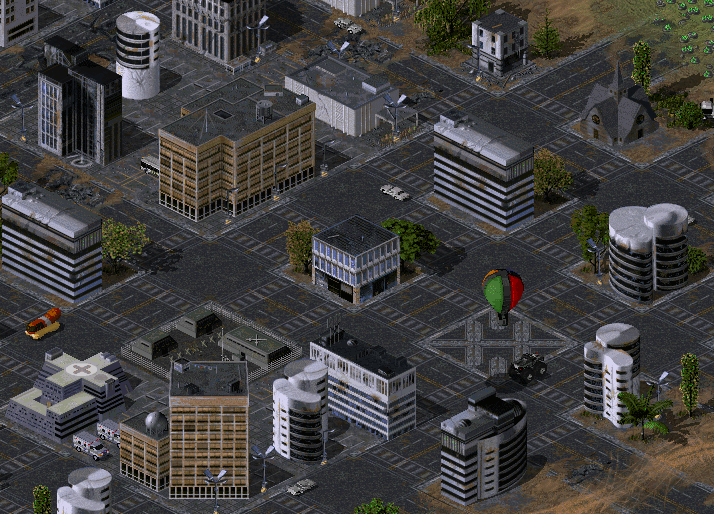 Cities are alive, Buildings light up when its night!!




There is UFO abduction,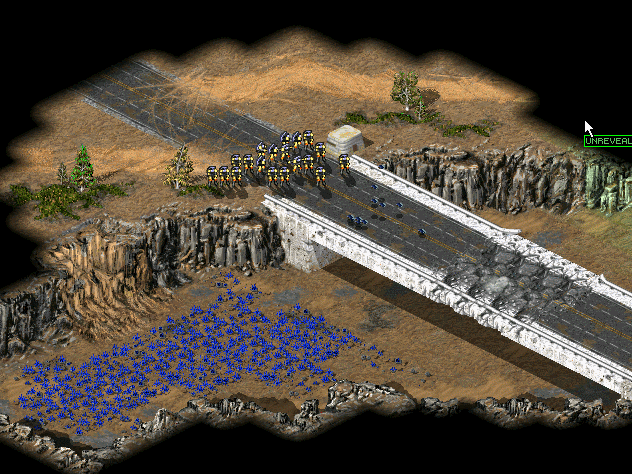 Spiders hiding underneath bridges!!



TRIPOD KILLING PEOPLE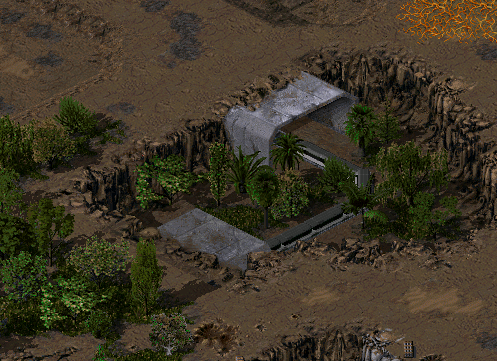 Endless train??????????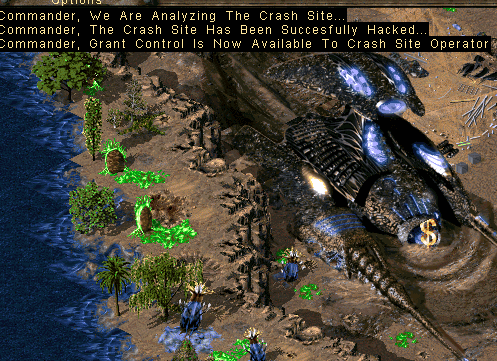 And a fully functioning hacked Crash site, turned SUPERSPECC

Grant control to your superspec by clicking the crash site and pressing your assigned hotkey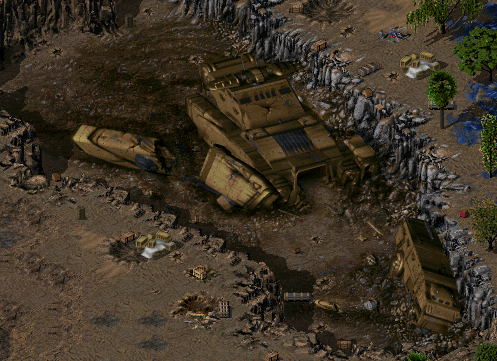 Yup, giving tiny little bits of money to each team player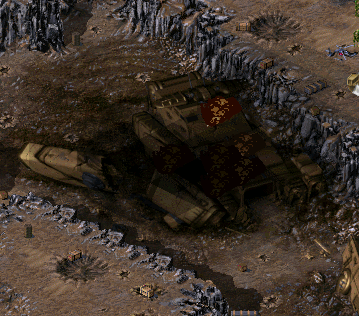 Close enough to be looking dead


So far, many players love the map and everyone wants to be super spec, come on cncnet and lets play it