In last year I came to the realization that some of you keep underappreciating the wonderful technological wonders of Essential Tech and keep mistaking them for kitchen appliances. Or diners. Or something else related to food. Personally, I thought you were just hungry.
But, apparently, it only means there is a demand for such products, and someone noticed that willing to satisfy it. And thus, I have no other choice but present to you what you've been all waiting for (but you didn't know you were waiting for). The satisfaction of your deepest wishes and desires. The truth is untold.
Behold.
The Essence Pancake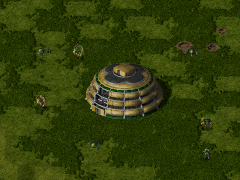 It also appears that Paladins didn't want to let this day go without giving anything of their own either, so they bring a fitting gift of their own. And after a nice, filling, warm pancake, what's better for dessert than some...
The Paladin Ice Cream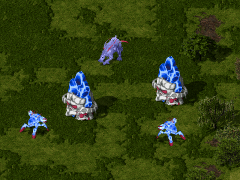 Unfortunately, Vintarids didn't give anything.
But that's for the better I guess. Wouldn't want them to serve bat soup, would we?