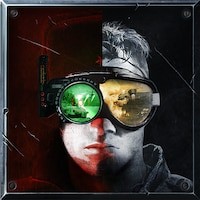 Escalation Campaign - The Ukraine Border, Act 2


Type: Map
Game: RA1
Posted by: #footer_privacy_policy


The allied forces are mounting an offensive against Russia and it's closest allied country, Ukraine. Ukraine forces are light, and are expecting us to attack at any moment. If they take too many casualties, Russia will intervene and launch a large counter-...

Read more...