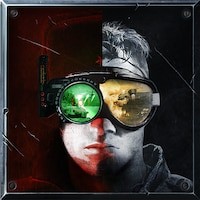 The Omega Corp 14: Endgame: Jammed


Type: Map
Game: RA1
Posted by: #footer_privacy_policy


Faction: Allies

Date: April_12_1995
Mission: Destroy three jammer devices.

Allied Command :

Fantastic work on that Ore supply base.
The next target is the Radar Jammer system.
We can only spare a small strike force since we are prepping for the...

Read more...