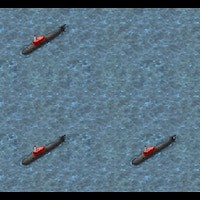 Side Ops Soviets Mission 07: That Sinking Feeling


Type: Map
Game: RA1
Posted by: #footer_privacy_policy


Tvarish Kapit\u00e1n,

We have an important mission for you in the North Sea. While our armoured regiments take Holland, the Koninklijke Marine are attempting to retreat into English naval bases.

Save us some hardship later by sinking all 6 Cruisers in the

Read more...