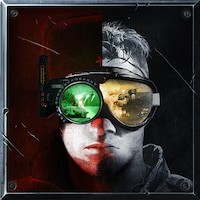 Ukrainian Uprising#11 Liberation


Type: Map
Game: RA1
Posted by: #footer_privacy_policy


This is it commander, it's time for full liberation and the start of the Republic of Ukraine. All of our revolutionary forces are now assaulting the capital as we speak. Your task is to destroy their reinforcement base near Kiev, preventing them to provide...

Read more...