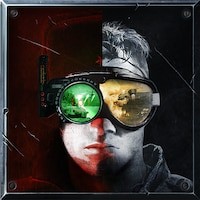 Cannyon Fodder


Type: Map
Game: RA1
Posted by: #footer_privacy_policy


This mission should be a hommage at Red Alert 2 and it\u00b4s expension pack Yuri\u00b4s Revenge. For rme the most valuable and enjoyable games in the franchise. The map is inspired by the Red Alert 2 map \u201eCannyon Fodder\u201c
In this mission you are cut of from the

Read more...