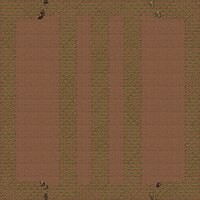 Barracks Attacks - Desert 01 - Easy (Special Map)


Type: Map
Game: TD
Posted by: #footer_privacy_policy


Barracks Attacks. BE CAREFULL ATTACK AT THE BEGINING! You don't be affraid from the structures those are laying on the map.These don't make any units from there. They don't make units from there. Just you capture them and make units.

Read more...