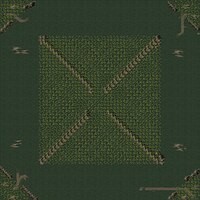 X - Fighters - + Advantages Radar and Power Planes 02


Type: Map
Game: TD
Posted by: #footer_privacy_policy


My first attempt, lot of tiberium and X shape in the middle and miracle on the corner supplemented by four hospitals. You capture the hospital It helps build faster and conquest.

Read more...