After quite some work, it's finally here, the first full version of Gen+. I hope you guys will enjoy this little mod I've made, and I'll always be appreciative of constructive feedback to improve future versions.
New content in 1.00 (not counting changes already added in Beta versions):
China Nuke General:
- New unit variations: Radtrooper (replace flametrooper), Radtank (replace dragon tank), Fallout Cannon (replace Inferno Cannon)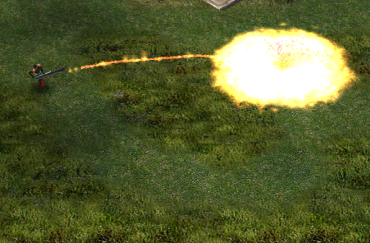 - New Upgrade: Volatile Emissions, improve damage of radiation weapons, replace Black Napalm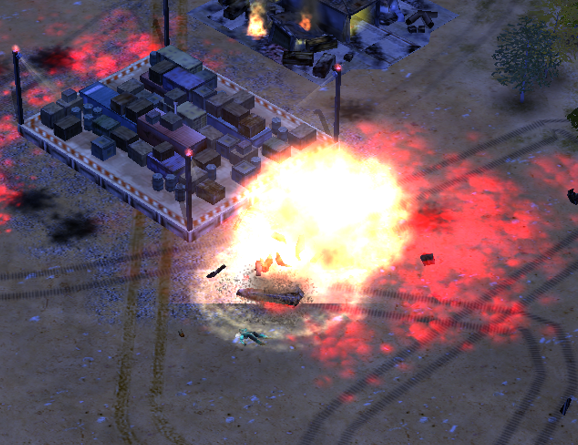 China Infantry General:
- Minigunner anti-air range reduced, price reduced slightly
- Assault troop crawler health increased, spawn with 2 Tank Hunter and 6 minigunner, contain gattling turret
- Assault Helix can carry vehicle when not upgraded with Bunker
- Fortified Bunker start with Bunker Armor by default, no longer spawn with mines
- Recon are cloaked by default
China Tank General
- New variations of the 3 basic tanks listed below, with altered models:
- Advanced Battlemaster Tank. Comes with ERA armor that reduces rocket and explosive damage slightly.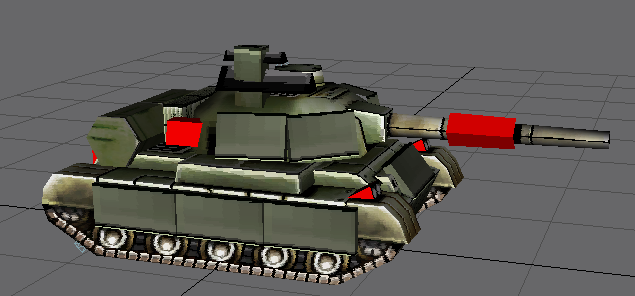 - Advanced Gattling Tank. Dual barrels, slight health improvement.
- Advanced Dragon Tank. Slight damage and health improvement.
USA Laser General
- Laser Defender, Sentry Drone, Comanche, Battle Drone
- New Vehicle: Beam Tank, artillery unit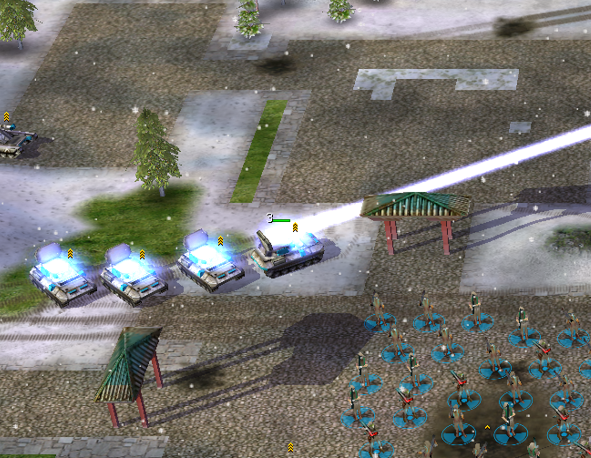 - New Upgrade: Improved Capacitors, raises laser damage on Laser Tank, Turret, Defender, Comanche
- Particle Cannon is red
USA Superweapon General
- New Infantry: Marine Recon, replace rangers.
- New Vehicle: Rhino, heavy APC with fireports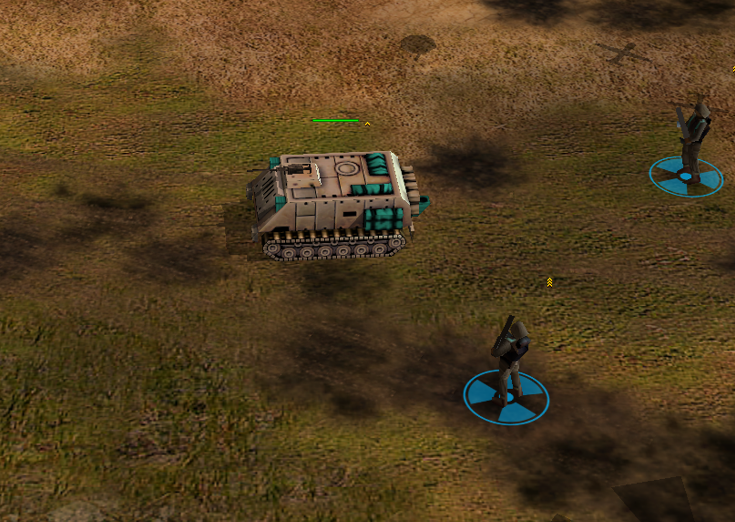 - New Superweapon: Tomahawk Storm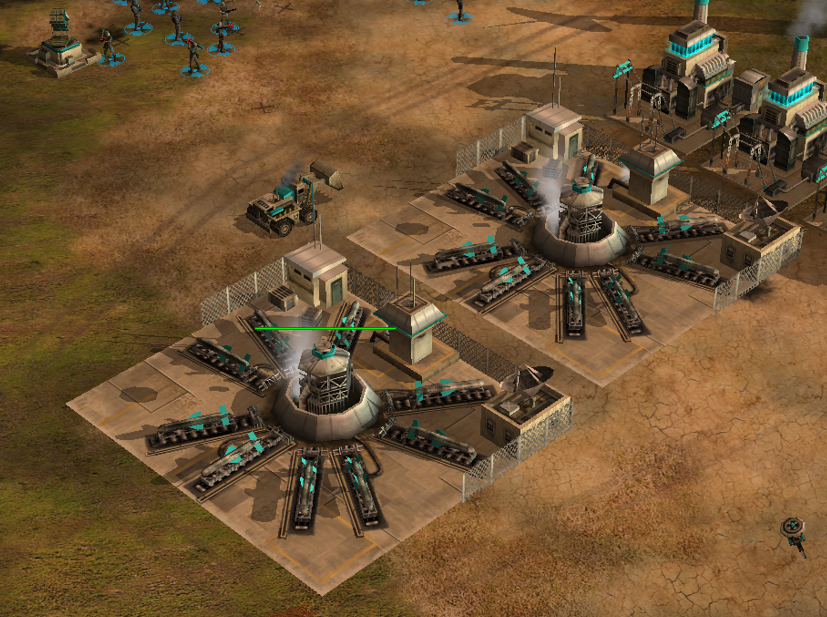 - New Upgrade: EMP Tomahawks, affects Tomahawk Launchers and Tomahawk Storm
- Chinooks bring $675 per run
- Hold the Line strategy is more powerful
USA Airforce General
- Comanches detect stealth
- New Upgrade: Titanium Plating. Improves health of King Raptors and Comanche.
- Strategy Center bonuses affect aircraft as well.
GLA Stealth General
- New Unit Variation: Quad Tank, replaces Quad Cannon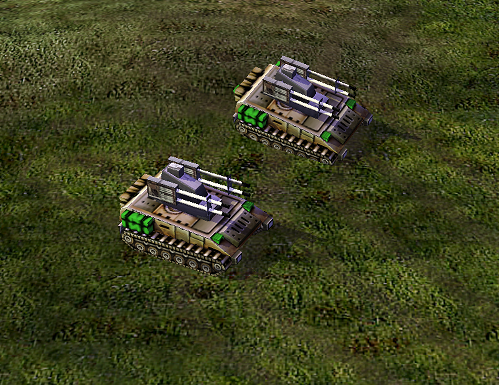 -
New Vehicle
: Mobile Barracks. Cloaked when idle, this truck can train Rebels, RPG, and Terrorists.
- Partisans are cheaper
China & All China Subfactions (excl. subfaction specfic changes):
-
New infantry
: Recon
- Flame weapons clear toxins
USA & All USA Subfactions (excl. subfaction specfic changes):
- Removed Ambulance
-
New infantry:
Biohazard Tech (cleans toxins)
- Sentry Drone no longer has setup and teardown time.