***STATUS UPDATE FROM THE BATTLEFIELD***

Command & Conquer Tiberian Dawn Redux Version 1.5.12 is now released! This version improves and stabilizes the graphics and gameplay of the previous mod versions with an updated AI & some campaign mission improvements and adds a couple of new units and special abilities.
*** MAKE SURE TO DOWNLOAD AND INSTALL
THE VIDEO CUTSCENES IN THE ADDONS SECTION ***
If you have any problems, check out the complete
Troubleshooting Guide for the Mod.
PLEASE NOTE:
This mod is synched with GenLauncher, which is an easy-to-use install/uninstall mod manager system. You can also easily install and turn on or off various add-ons featured here in the addons section when playing it! Check it out today!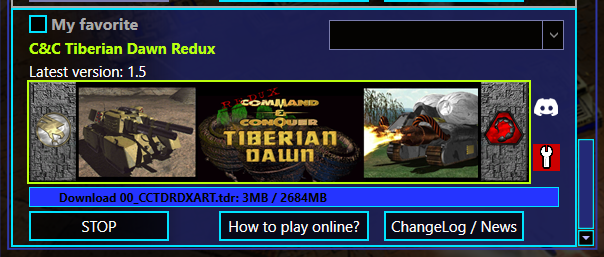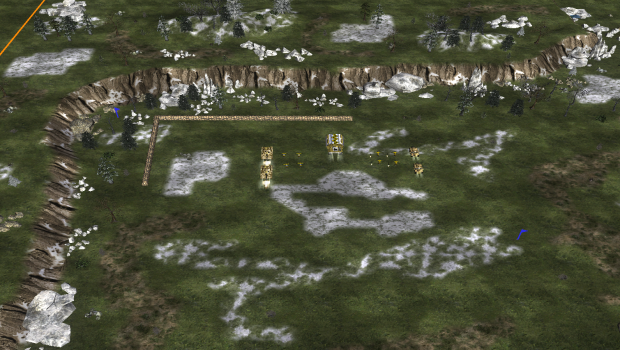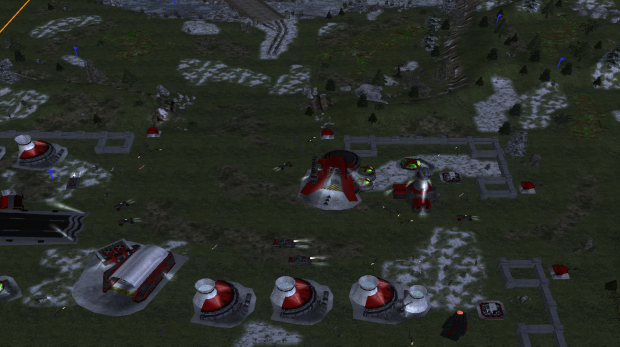 WHATS FOUND IN VERSION 1.5.12:
Reworked and rebalanced several additional Skirmish Maps
Reworked Skirmish AI to reduce performance issues when using the Naval AI
Fixed map pathfinding issues preventing Engineers from capturing the Naval Yards
Added more high-quality terrain textures replacing 90 percent of the originals
Tiberium Silos now automatically generate $150 every two minutes
Fixed an issue where Nod aircraft did not benefit from the Tiberium Weapons upgrade
Fixed an issue where the APCs would sometimes not fire their main weapon despite being in the range
Added the SIDAM Anti Air Vehicle (replaces the Ontos Tank for GDI/Talon)
Added the Mobile Command Post/Radar Jammer that can deflect missiles or disable vehicles/structures
GDI/Talon can now track enemy movements across the map with the Radar Jammer vehicle
Nod/Black Hand can now use Cyber Attacks via the Temple of Nod to steal cash from enemy Tiberium Refineries
Tiberium spawn rates were reduced as it would cause game crashes on larger maps
Fixed an issue preventing players from completing GDI 12 when the Transport Helicopter arrived
Fixed an issue in GDI 09 preventing the Gun Boats from arriving
Apache and Comanche Attack Helicopter hit points increased by 100
SSM Launcher weapon damage increased by 25 percent
TOW Missile weapon damage increased by 25 percent
Optimized several of the campaign missions to help reduce performance issues (also caused by the AI)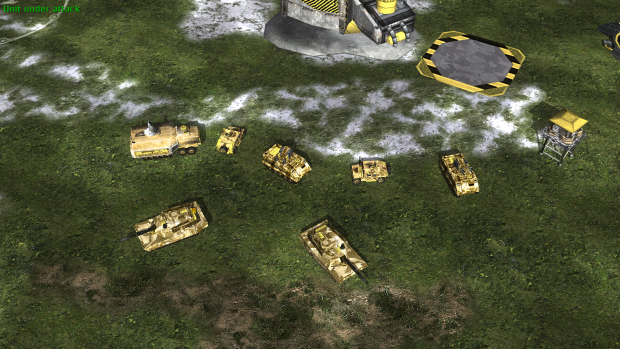 Check out the Control Bar Pro Addon!
Feel free to like and follow The Mod on Facebook!
Join the Discord Server!
Also, feel free to check out the all-new C&C Red Alert Redux project!
© 2022 C&C Redux Development Team