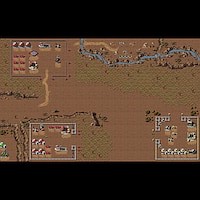 Mercenary Campaign - 3 - Fishing


Type: Map
Game: TD
Posted by: #footer_privacy_policy


NOD has commisioned us to help them take this area. They have offered us an old outpost located somewhere in the north. Capture it to make it our base of operations for this mission, we will send you reinforcements through the airstrip. There is also a rum...

Read more...