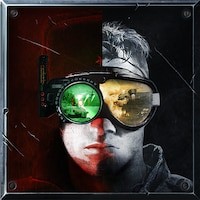 Nikoomba's Assassination


Type: Map
Game: TD
Posted by: #footer_privacy_policy


Nikoomba has become defected and is about to tell the GDI about the secrets of the Brotherhood! We cannot let this happen! He has been located in a villlage in this area. But be careful, the GDI is protecting him. Destroy EVERY civilian building in this ar...

Read more...