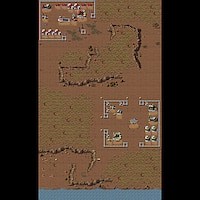 Mercenary Campaign - 4 - Flase flag


Type: Map
Game: TD
Posted by: #footer_privacy_policy


Work has been slow. NOD must be becoming too competent to require our help. Let\u2019s change that by destroying the NOD base in this area. NOD cannot know it was us though, luckily there is a GDI base in the area. Capture the base and annihilate NOD. We have a

Read more...