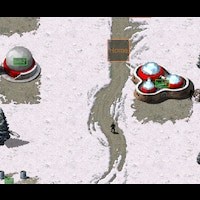 Covert cleanup mission 3 remake


Type: Map
Game: RA1
Posted by: #footer_privacy_policy


An Allied spy has bypassed our security, damaged our base,

And is now seeking to escape.

Use your attack dogs to track him down and exterminate him.

The civilians are aiding the spy and will have set traps for your men.

If the spy escapes you, ...

Read more...