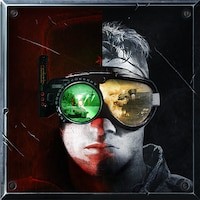 Spec Ops: Secret Air Base


Type: Map
Game: RA1
Posted by: #footer_privacy_policy


Mission: Destroy the Soviet Air Base

We have spotted a large Soviet air base
We need to take out that base.
Be aware that they be sending a lot of air strikes.
So get some anti-air defenses up ASAP.
Destroy that air base that matters no matter the c...

Read more...