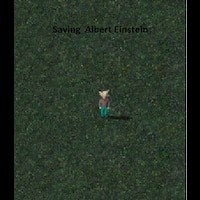 Saving Albert Einstein


Type: Map
Game: RA1
Posted by: #footer_privacy_policy


TOP SECRET.
TO: FIELD COMMANDER A9


A Allie base is under siege by the soviet forces in this region.

Albert Einstein is trapped in the Greek base.

Move in, grab Albert Einstein and then a transport helicopter will be sent to you.

Make sure...

Read more...