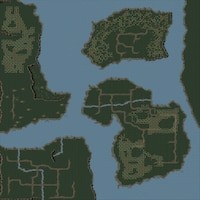 DML RA USSR Steal It Back


Type: Map
Game: RA1
Posted by: #footer_privacy_policy


Single Player Red Alert Map. This has been tested on Easy. You play as USSR You will have acces to Aftermath Units as well as some Allies technolgy The Allies have stolen some of our ...

Read more...