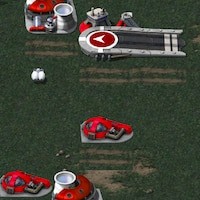 Beta Bibs


Type: Mod
Game: TD
Posted by: #footer_privacy_policy


The bibs as they appeared in prerelease versions of the game.

The actual tiles used for these prerelease bibs, called SR1.TEM and SR2.TEM, accidentally remained behind in the original game's Temperate theater archive. However, not a single reference to ...

Read more...