Hello Everyone,

Again thank you very much for voting for this mod in moddb awards, all that support is most appreciated.

I have been busy with adding new stuff and also revisiting some older models like cabal power plant that gets complete overhaul.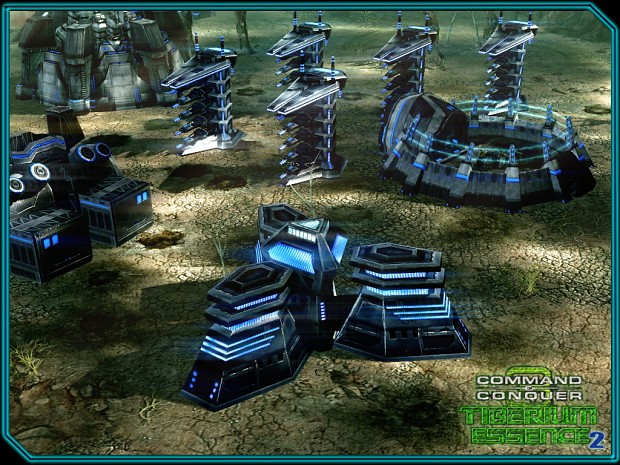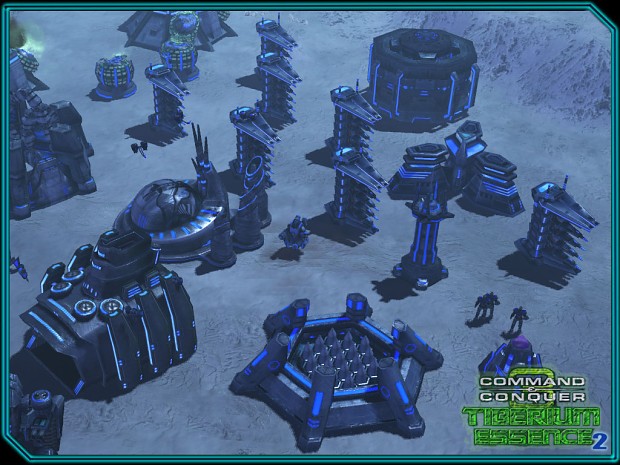 And more is going behind the scenes. Im working on more units and also cabal powers and upgrades etc.
But all of this still WIP so maybe for some future update.


I hope you are still staying healthy and safe

And until next time

Carnius

Read more...