Hello and belated Merry Christmas! With 2022 coming to a close, I would like to write a short update regarding future releases of Hanpatch.
When we released v31.3, plans for v32 were being drawn. At the same time, the next version of Rise of the Reds (1.9) was well underway. Its scope had increased massively, and required deeper commitment. At a certain point, we decided to freeze development of Hanpatch and commit to finalizing 1.9. Rest assured that progress is steady, and that the end result will be no less grand than previous major releases! As a result, this page has been dormant for the time being.
Members of our
Discord
can occasionally see glimpses of HP development, report bugs, be notified of upcoming internal test streams, discuss ROTR in general, as well as gather for games. Using
GenLauncher
is the best and easiest way to install and play the mod with Hanpatch.
Once 1.9 is out, v32 will follow soon after. It would not be the same version as was planned 6 months ago, as I will use this opportunity to revise irrelevant changes or features, as well as introduce the content we have stockpiled, or are planning to make. Some examples: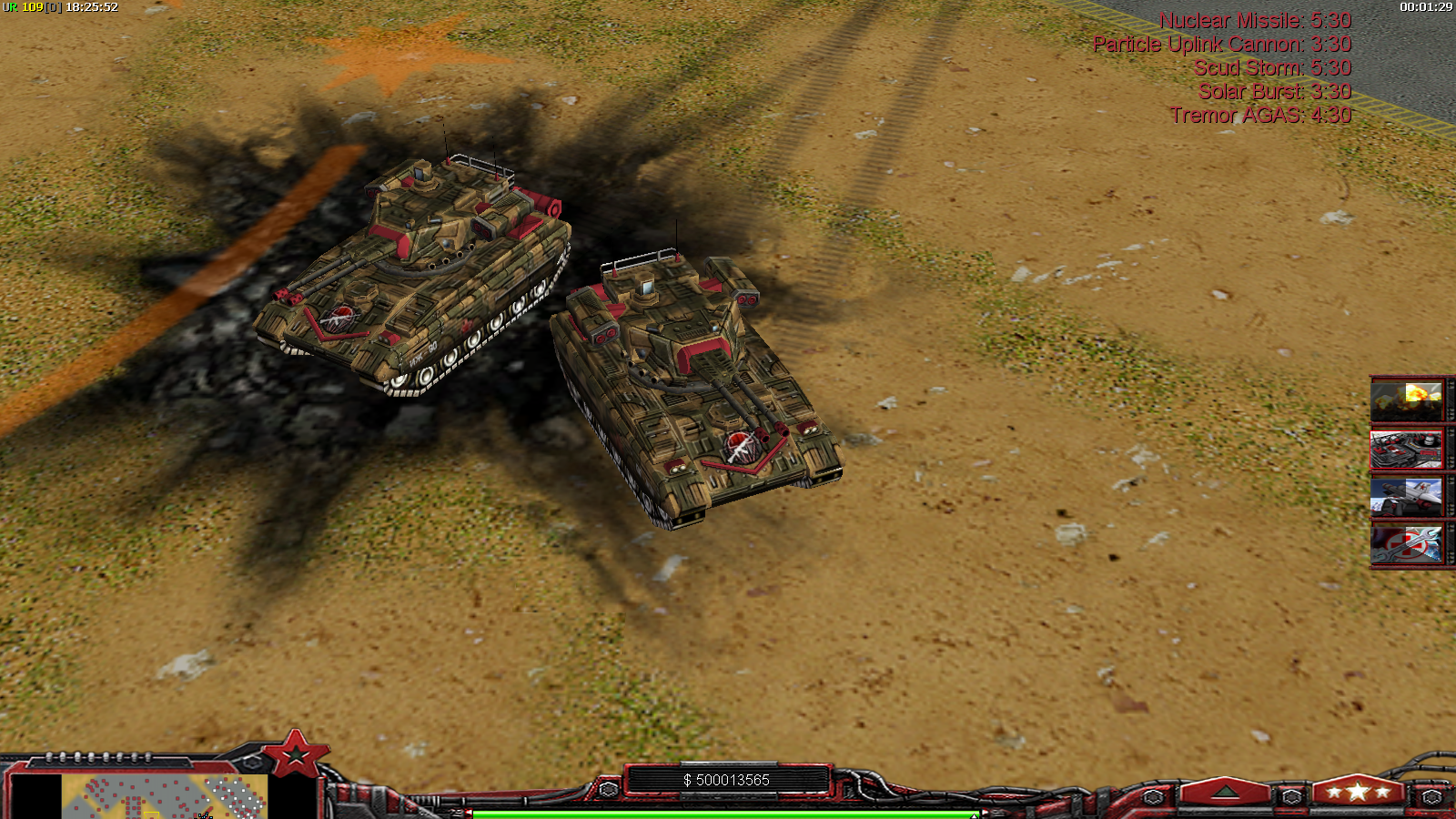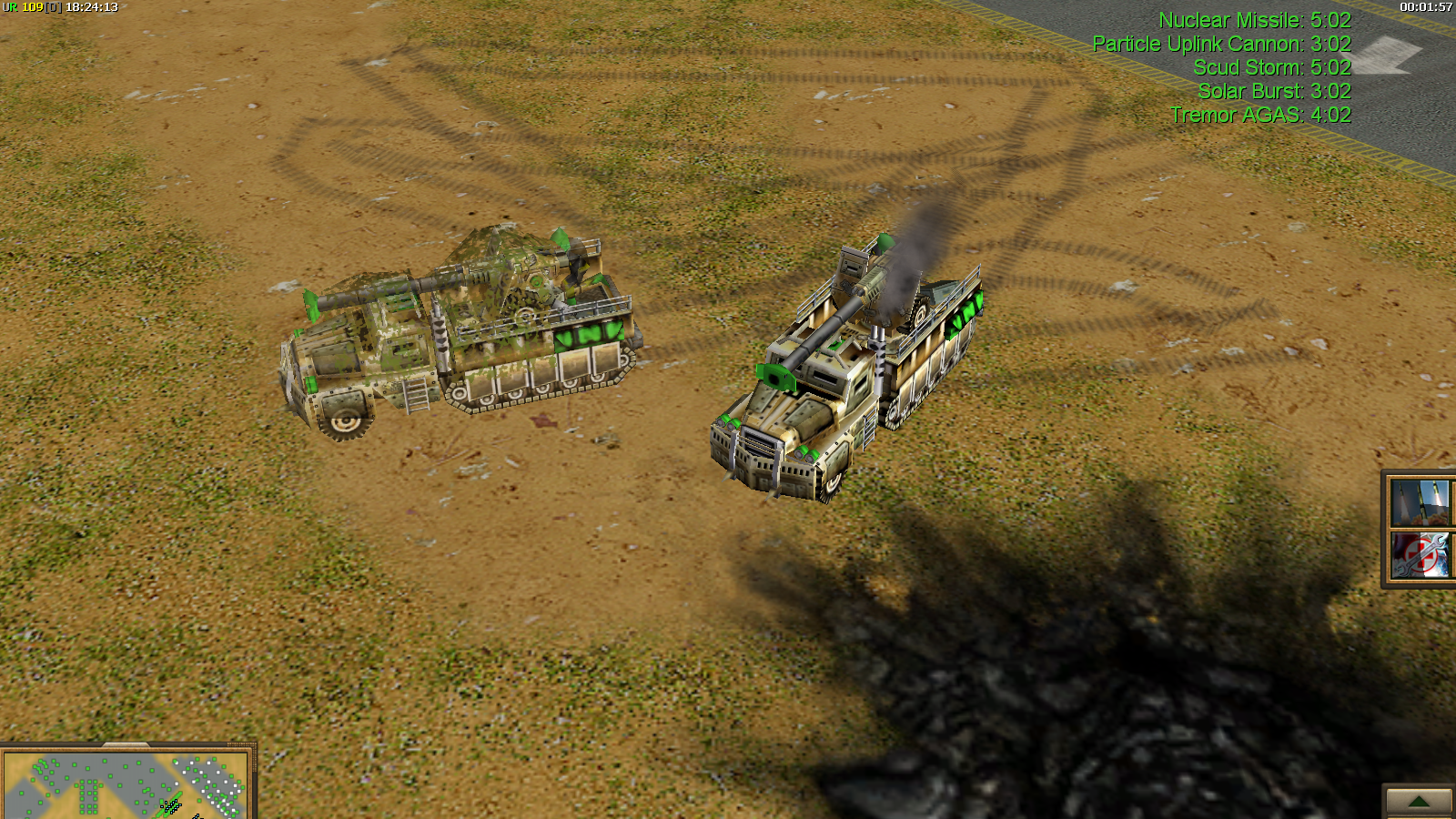 That concludes this update. Happy upcoming New Year, and await good news in 2023!