Happy new Year to all !!
I'm sure by now you may have seen some recent videos of Uprising Reborn and may be wondering when 2.0 is coming.
Well, the good news is it WILL be in 2023. The not-so-good news is I have no idea exactly when yet, haha.
So with the main three factions receiving brand new units, I know one of the biggest excitements is actually our new 4th faction, "Future Tech", and this is what I want to talk a little about today.
The idea for Future Tech is to create it as a playable faction, but completely unique from any other mod and unique in comparison to what we have seen Future tech have in the Uprising Expansion game. This means Future tech won't just have a brand-new army. Still, they will also have an entire collection of brand-new structures, upgrades, special powers, and Commander Ai.
I can confirm that I have begun working on Future tech
and have already created a few units and structures, which today I will show to you all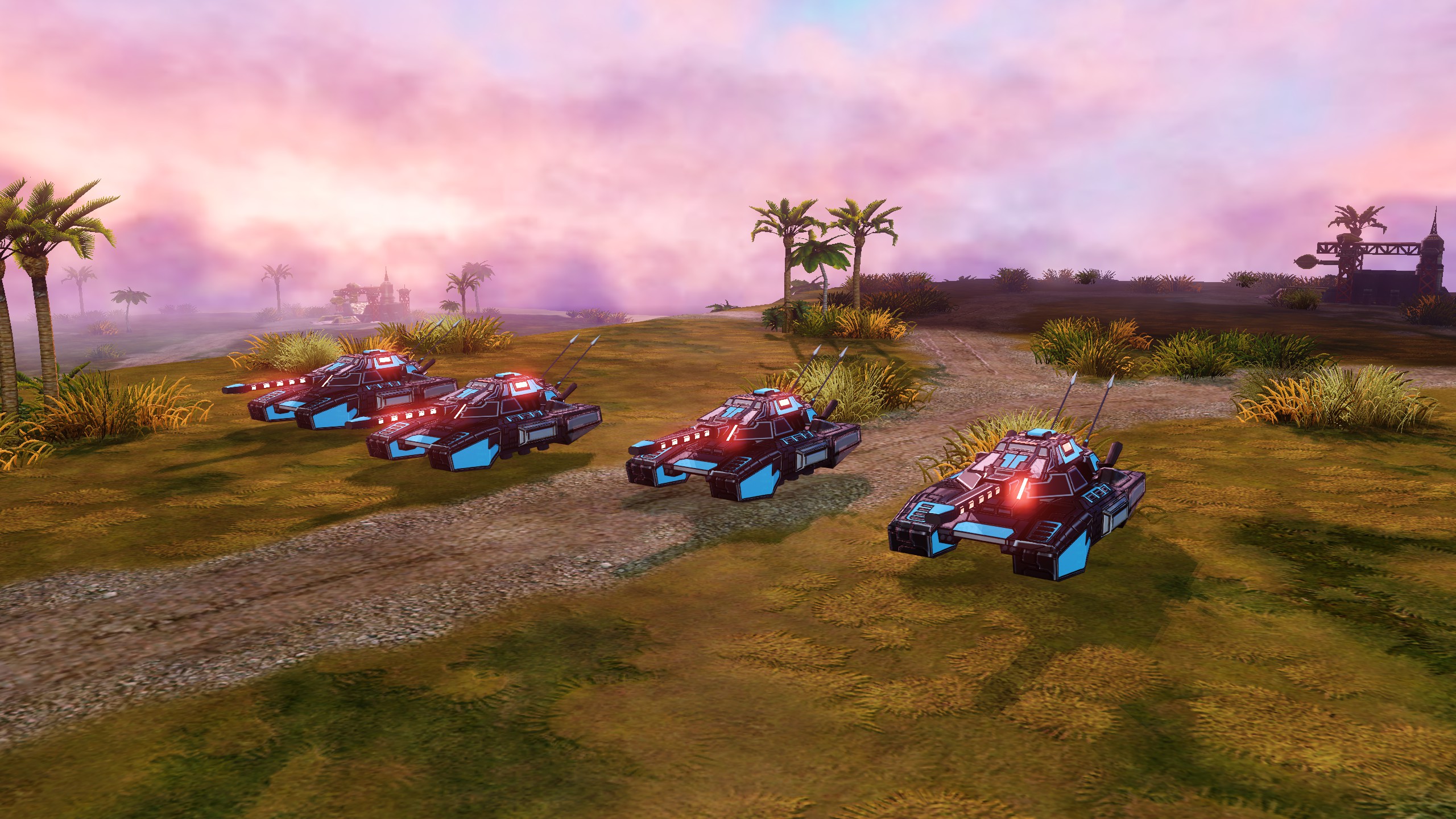 First things first, the Future Tech's Tier 1 Hover tank, "Fusion Tank" the idea behind this unit is that when Future tech stole technologies from other factions, they used the idea of an amphibious tank from the Empire to create their own amphibious tank, The fusion tank makes use of Fusion weaponry but shooting Energy projectiles that were contained in Fusion canisters, this unit will be available in both the War Factory and the Naval Yard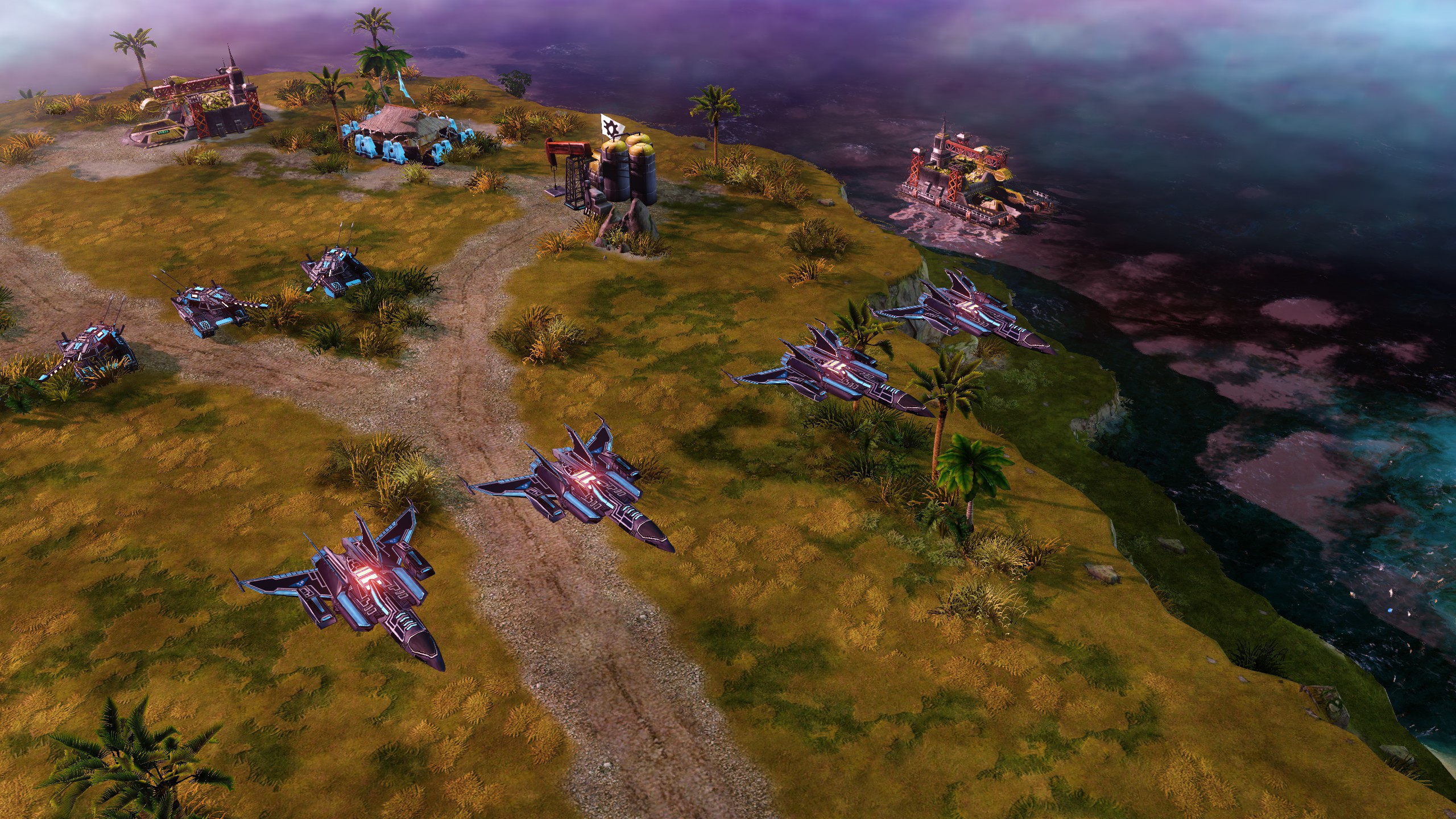 Here we have the finished design of the Future tech Interceptor, the Air combat equivalent to the Apollo/Mig/Tengu, again making use of Fusion weaponry.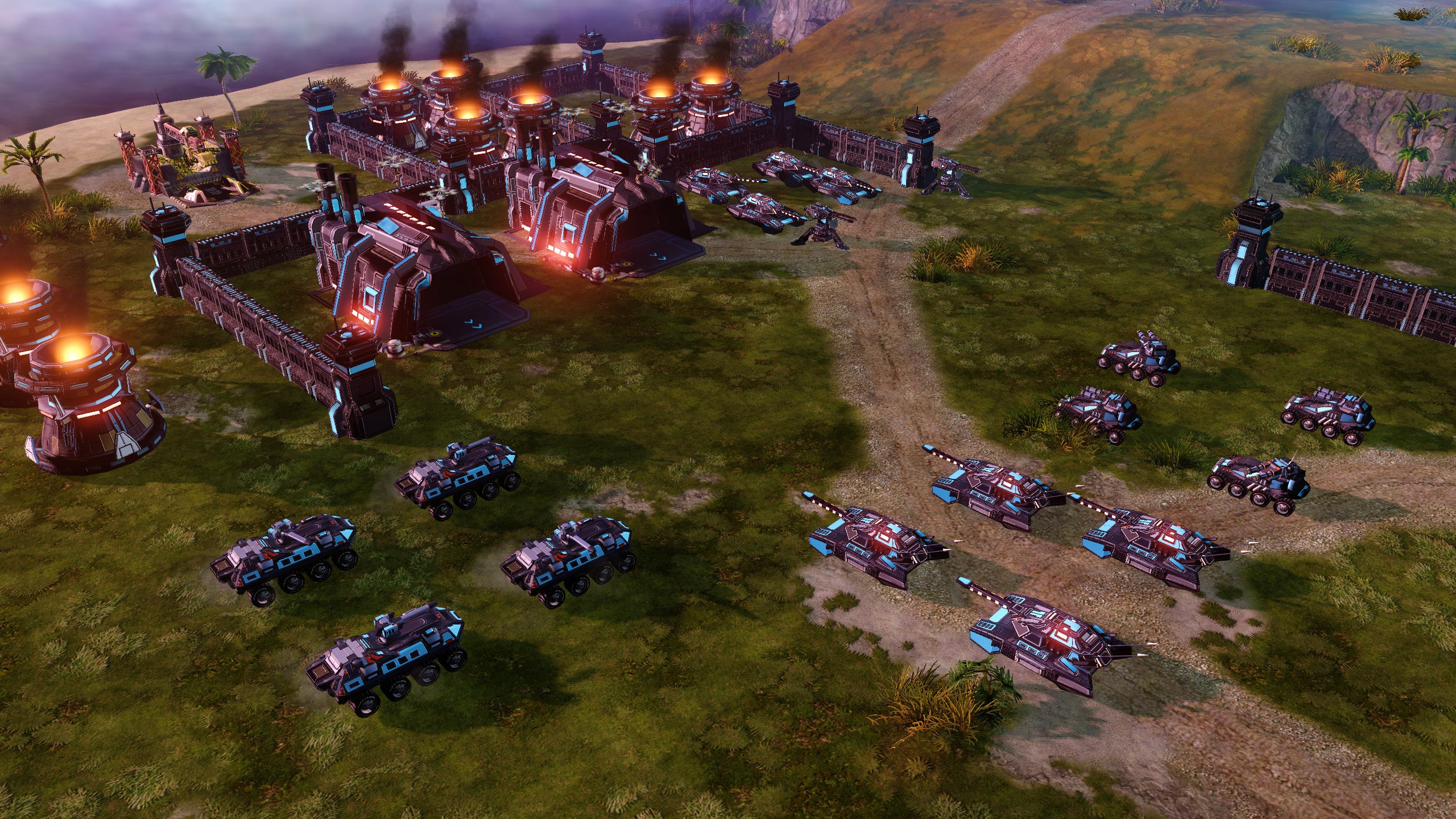 And much more. I won't go into detail on everything as I think you guys may prefer to see them in action in updated videos on youtube, but also, I'm sure you just want to try them out for yourself, which I hope will be achievable this year
Lastly, don't think I have forgotten the other three factions because they have also been receiving some updates
Here are a few images to get you guys excited for this year's 2.0 release, take care everyone, and stay safe
- ItzTeeJaay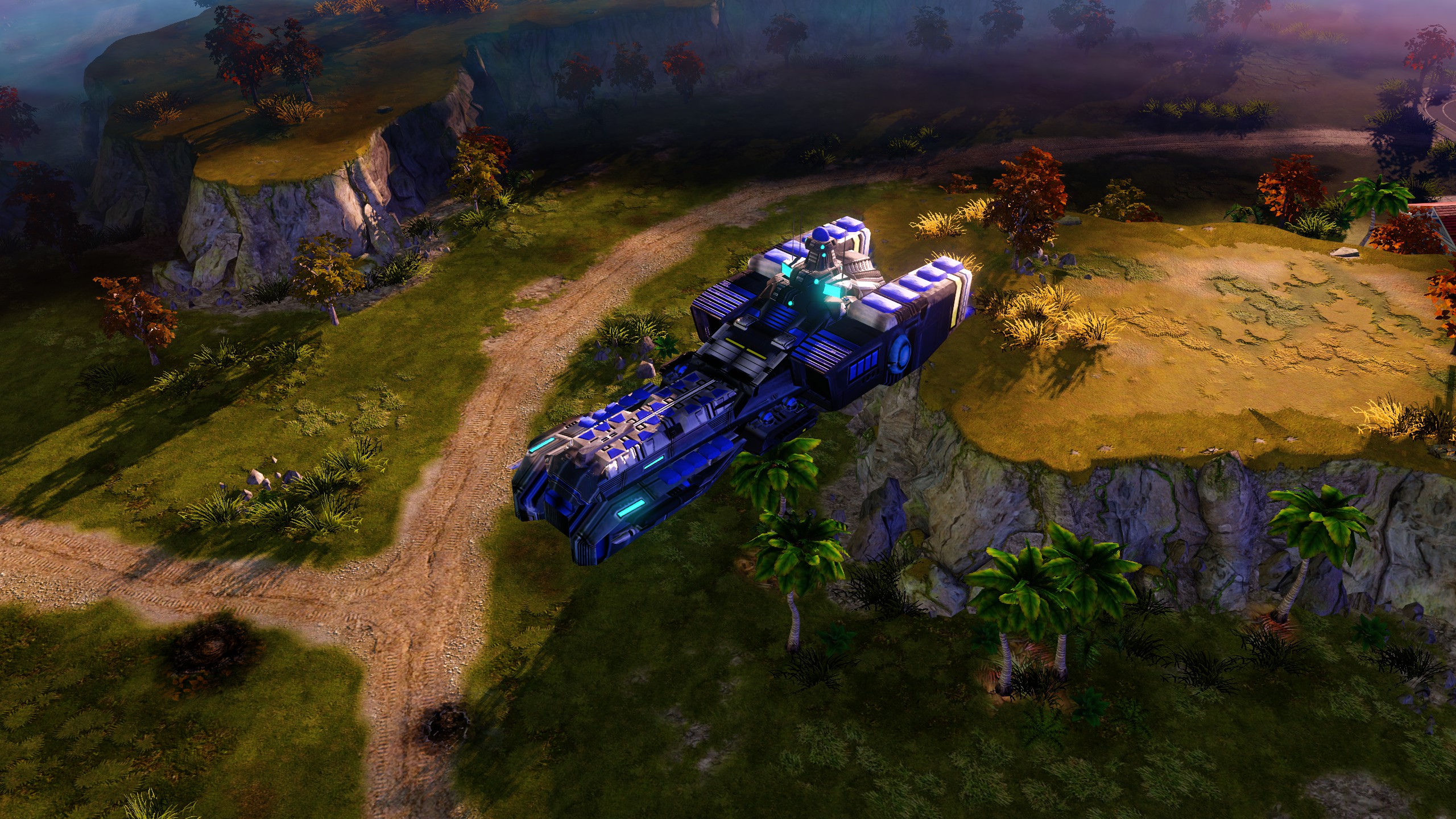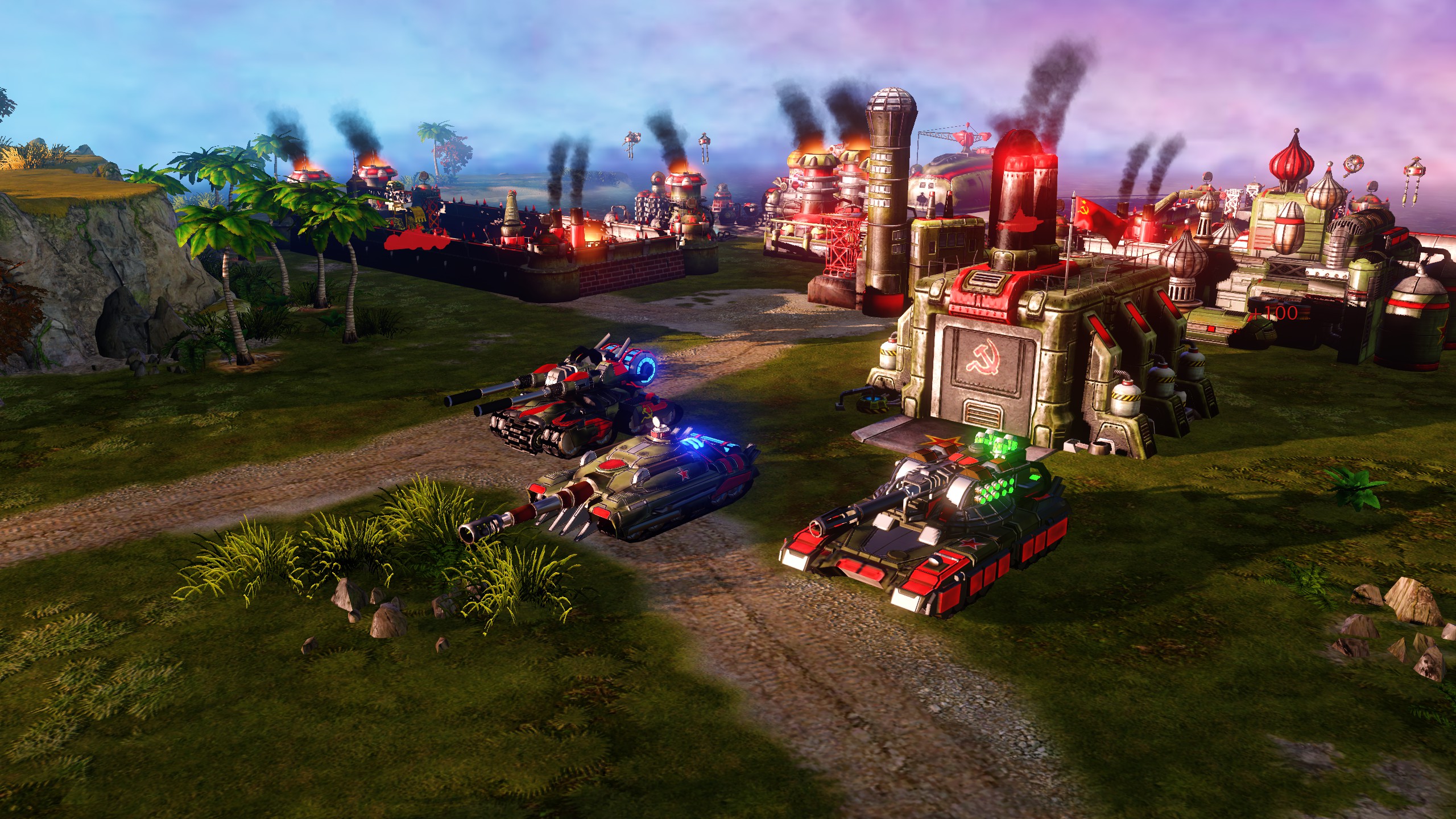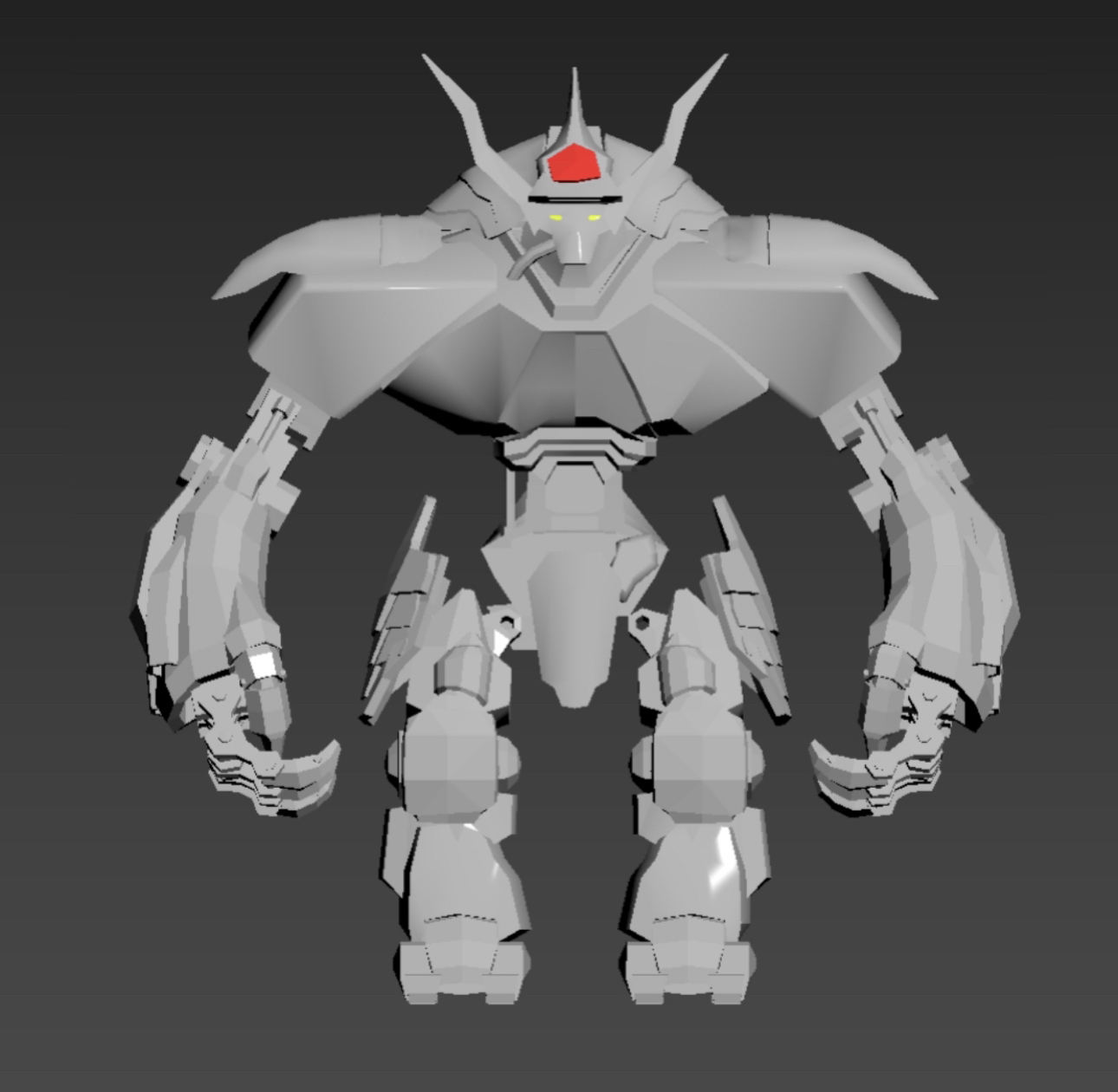 King Oni Remodel in progress