The second day of Zero Hour Anniversary Celebration has already started with a Twitch.TV stream from MaelstromX103 on Zero Hour Reborn. You can still watch it by clicking on the link below:

https://www.twitch.tv/maelstromx103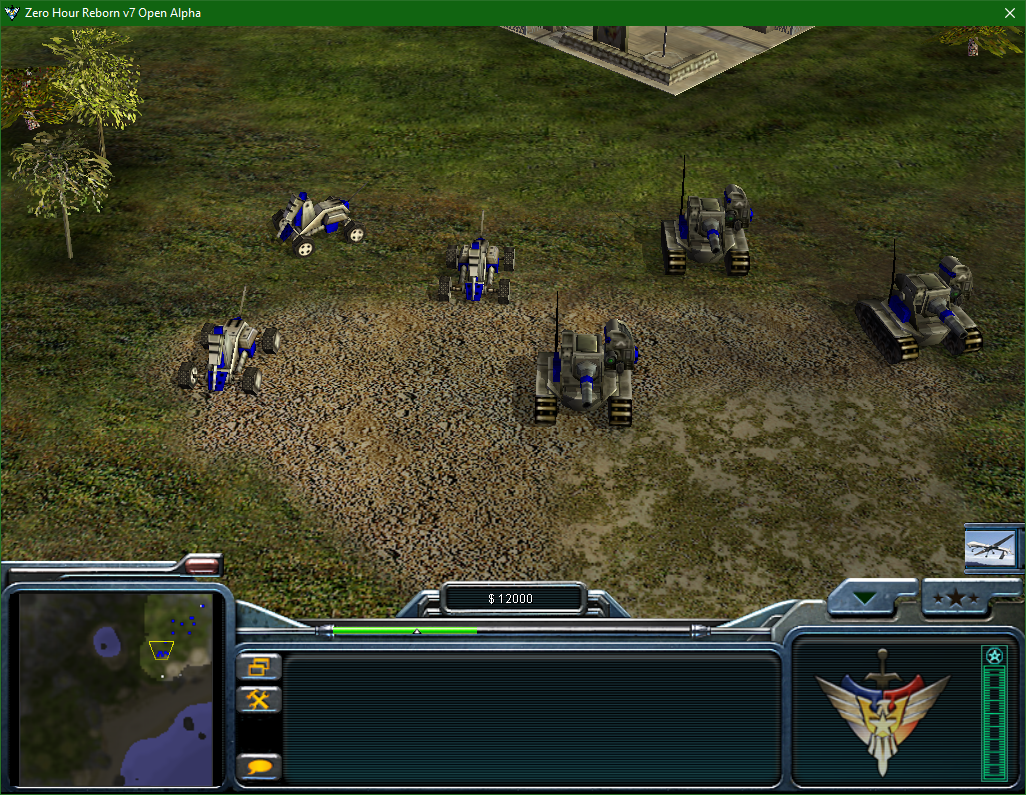 For those unaware, Zero Hour Reborn is a classic and popular modification for Generals: Zero Hour that adds new generals, units, upgrades, and much more.

You can find more information about Zero Hour Reborn by visiting the ModDB Profile, and Discord Channel. That's all, folks! Stay tuned at PPM for more news coverage on Zero Hour Reborn!