We are proud to announce that

Frank Klepacki

has once again kindly taken the time to contribute to Twisted Insurrection with

a brand new remix of our own 'Killing Fields'

! For Westwood and RTS fans alike, he surely needs no introduction, but for those of you whom may not know: Frank Klepacki is the mastermind behind the majority of the Command & Conquer music selection, among many other games and famous projects.




Twisted Insurrection is currently under voting for Mod of the Year 2016 and we have reached the Top 100 mods for the 7th year running! If you enjoyed the release this year, please consider voting for us,

simply head over here

and click the "Vote" button to cast a vote for us!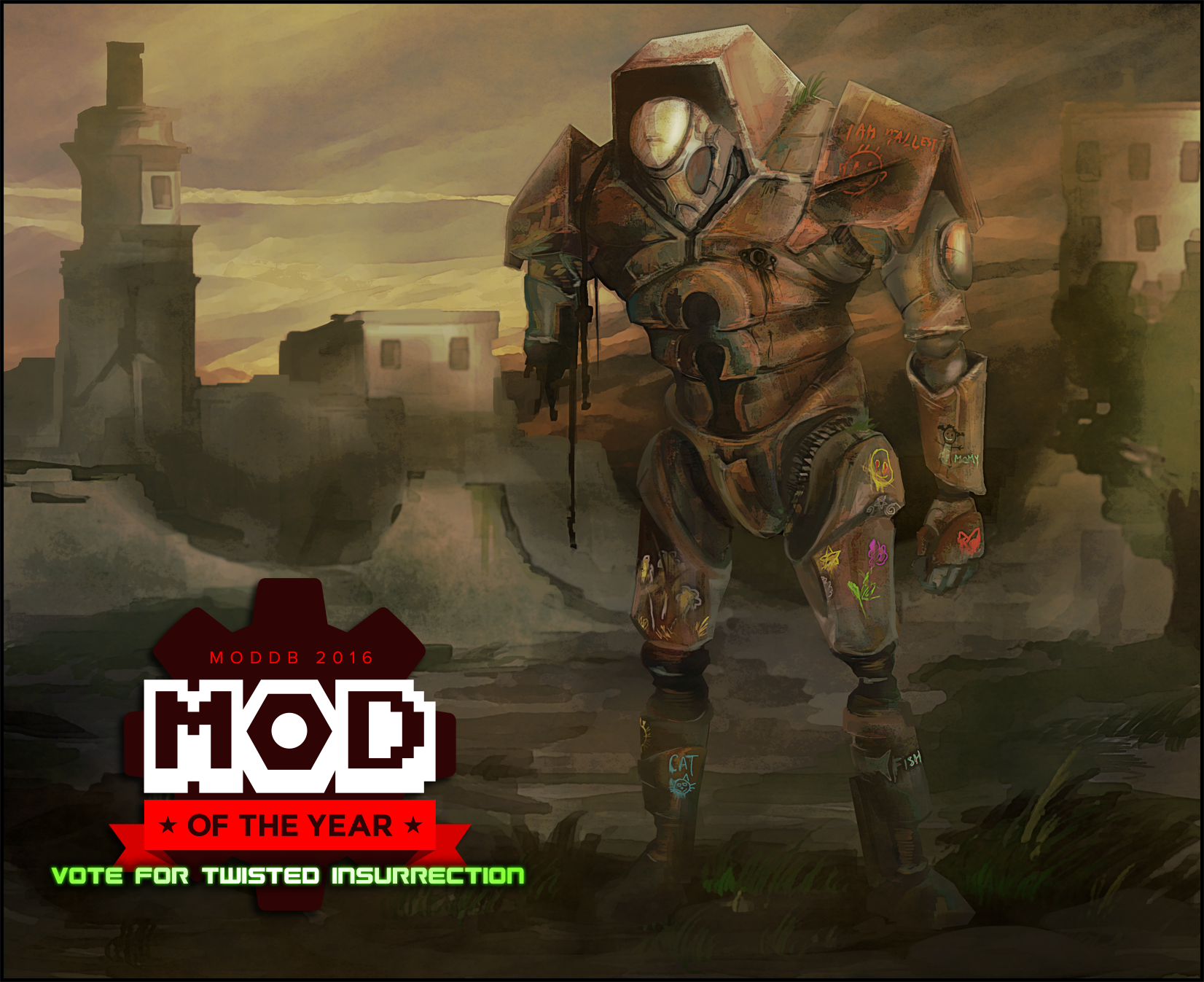 Key Words: #News #TwistedInsurrection #TiberianSun #Modification #Sounds #FrankKlepacki

_________________


Twisted Insurrection [Version 0.6]
Twisted Insurrection OST [Vol. 6]
Twisted Insurrection: Gallery
Tiberian Sun Client (Includes UMP)