***STATUS UPDATE FROM THE BATTLEFIELD***
C&C Tiberian Dawn Redux patch version 1.44 is now live! This patch completes the long awaited story campaign remaster with the cinematic sequences included!
Check out the latest trailer below:



After 10 years of tedious work overcoming lots of headaches to fully adapt a classic game into a modern 3D game engine,
the C&C Tiberian Dawn Redux Mod has finally completed the remastered story campaigns of the original Command & Conquer released over 20 years ago with over 30 singleplayer campaign missions and their cinematic sequences!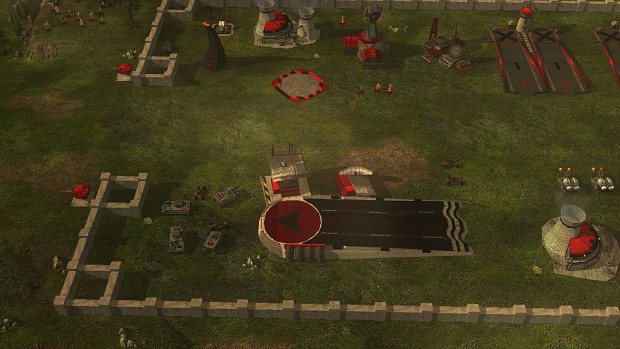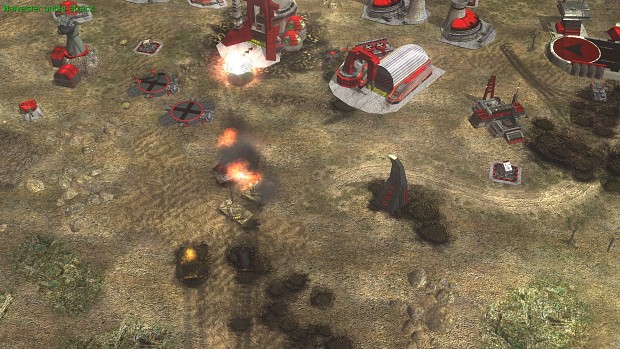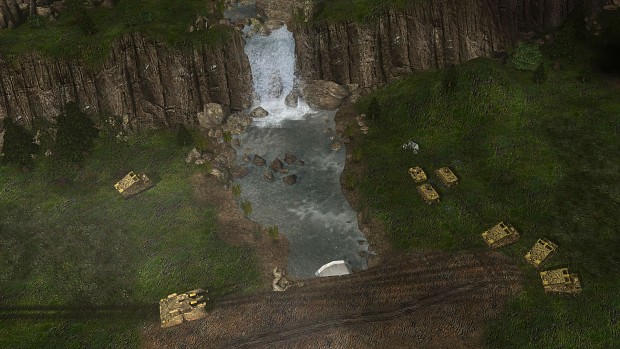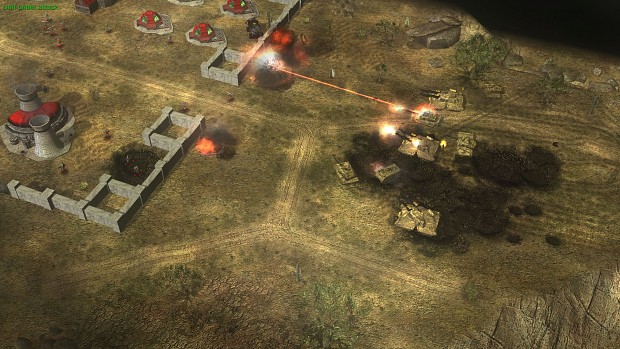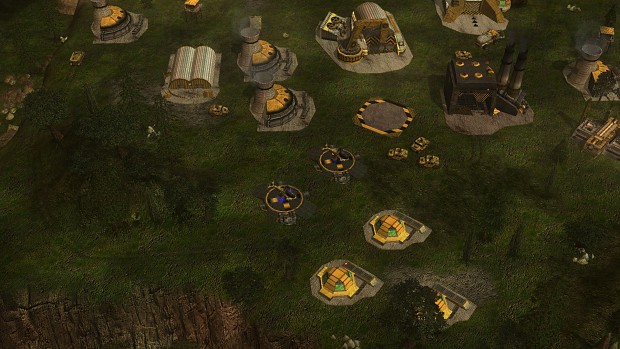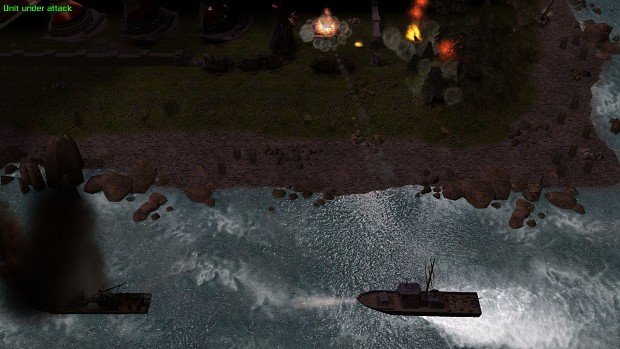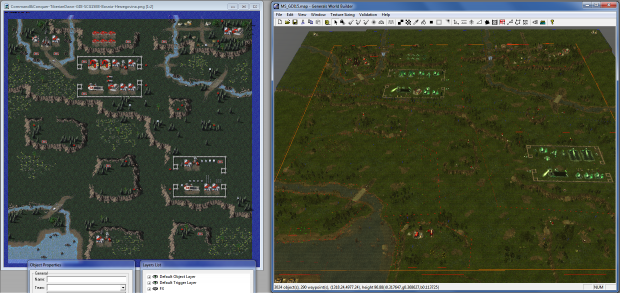 As seen above, when designing the existing campaign missions, a great amount of work goes into every map in order to attain the best possible accuracy and detail.
On the left is an image layout of the original C&C95 map of the respective campaign mission and then the recreated version in the Mod can be seen on the right rendered in the C&C Generals World Builder.
And yes with some clever hack and mod work utilizing World Builder scripts and the existing campaign system in Generals, the epic ending cinematics will also be included!

To conclude, I feel that anyone who is a C&C Fan and an RTS Gamer should give this Mod a serious look as I think you will be pleased with the quality of the finished product considering that
this is a still just a C&C Generals Zero Hour Mod. It has come a long way since the early days!

Check out this fantastic gameplay video courtesy of TaxOwlbear.
***WARNING! CONTAINS SPOILERS!***






I again want to say THANK YOU to everyone in the C&C Community who has followed and contributed to this project since the beginning! As of this writing the mod is officially finished! However, I will not rule out additional releases in the future in the form of bug fixes for rebalancing or making additional bonus missions for expanding the SPEC OPS campaign.




***DOWNLOAD THE LATEST PATCH HERE***
***DOWNLOAD THE FULL CAMPAIGN CUTSCENES HERE***
***GET THE FULL VERSION OF THE MOD HERE***
Also feel free to like and follow the Mod on Facebook!

Key Words: #News #Generals #ZeroHour #Release #CnCTiberianDawnRedux #TiberianDawn

_________________
http://www.moddb.com/mods/command-conquer-tiberian-dawn-redux